Published 21.03.2014 | admin
It's been snowing, cold, snow control chores get done with 4?4 diesel tractor , rear snowblower. I was at Tractor Supply and saw a nifty set of plastic storage boxes that " Might Fit " somewhere on the Ranger, for the price of $ 9.95.
I have spent the past several days searching for a box that we could attach to our '72 Boler American's trailer tongue.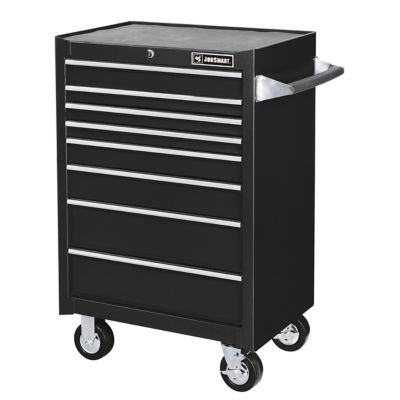 Thanks for the link Donna, I have to admit that living here in land-locked Montana, the concept of the Dock Box is a new one to me. We want to be able to keep the propane tank and battery secure and out of the elements as well as have a little extra storage space. Without being able to weld and with a for some strange reason modified hitch, I really don't have room on my tongue.
That looks pretty much perfect but what exactly do you mean by "small" propane tank?