Published 12.08.2015 | admin
The Banyan Tree is a unique restaurant and bar situated on Ellesmere Street on the edge of contemporary Castlefield. Pho, pronounced 'fuh', opened in the iconic, and newly renovated, Corn Exchange in the heart of Manchester, just a stone's throw from the Manchester Arena, Royal Exchange Theatre and Manchester Arndale, the restaurant is set across three floors with a mix of cosy booth seating, large tables and benches, or external tables within the amazing central atrium.
These cater for a range of different events, from corporate meetings, and client entertainment events to weddings and private parties. Whatever the event, you are assured of the same amazing Albert's cuisine and an expert team of event planners to assist you with every part of the planning. The venue also has a civil ceremony licence so can also accommodate your wedding ceremony too.
Choose from classics such as Bramble, French martini and Midori Sours or any other cocktail from the menu excluding Champagne Cocktails.
My Dad spent his life growing stuff, and the Bill's story started many years ago when he showed me a small space, not much bigger than a shed, just off the high street in Lewes, in East Sussex.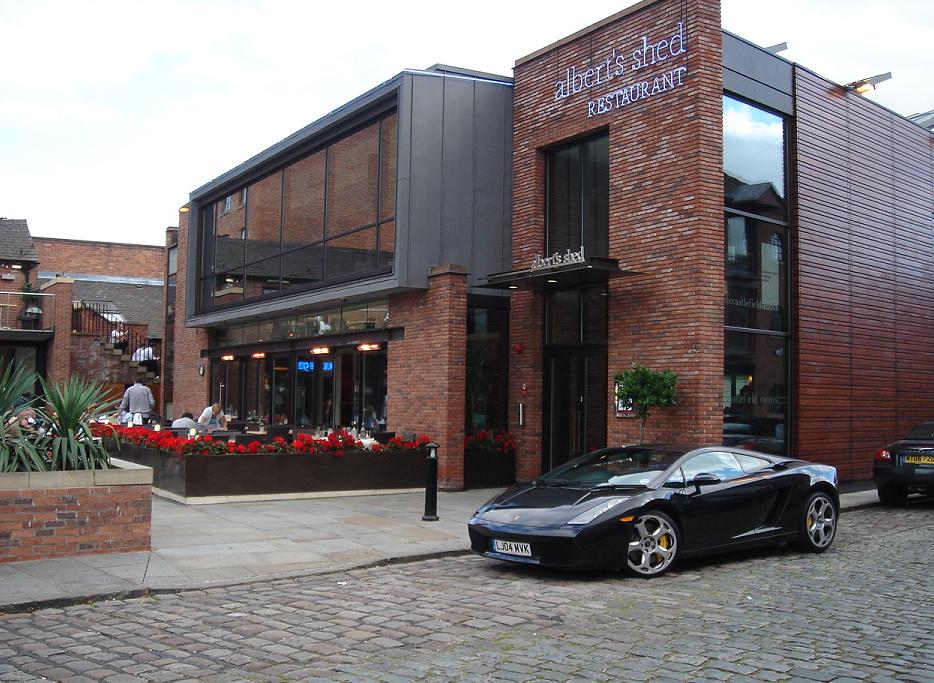 A few years later I moved the shop on to the high street and everything was going well until the town was hit by a flood in 2000. Often with more luck than judgement, we set out to create something amazing, with great food, a real buzz, and plenty to look at - a place for everyone. Cumberland sausage, fried free range eggs, tomatoes, mushrooms, smoked streaky bacon & toast. A delicious selection of Bill's teatime treats with fingersandwiches, cakes and warm fruit scones, served with Bill's strawberry jam and clotted devonshire cream. All served with a large pot of tea of your choice or glass of hedgerow fizz for an additional £3. The name is based upon on a tree that is famous in South Asia,where, in most traditional villages, a huge banyan tree provides a meeting place for the community.
Peachy Keens is dedicated to bringing you an array of delicious foods from across the world complimented by a warm and friendly atmosphere, and are very keen to quickly establishing themselves as a unique dining destination.
We had a lot of support - from our customers and suppliers, and from the lovely people who came to work with us and, to our surprise, we became a bit of a sensation. But those values we had back then - to serve really good food, to make sure every customer has a good time, and go that bit further to make sure Bill's is always somewhere people want to come back to - are still the same. In true diner spirit, there's free refills on filter coffee and an authentic American breakfast menu that includes pancake stacks and waffles with maple syrup available through the day. Hot dogs, burgers, shakes, fries and sides are all on the huge menu, created by the group's award-winning, executive head chef.
Likewise, The Banyan Tree in Manchester provides a perfect space to meet and relax with friends or business colleagues.