10.02.2016
While researching my recent article on Dead Horse Bay, I happened to come across a NY Times article on 101 things to love about New York City. Ha, I LOVE that people were doing this as far back as the mid-70s…but what NYC time period were people nostalgic for then? If you enjoyed reading this post, would you consider making a donation to help me make my first movie? And hey, if you've made it this far, why not follow us via RSS, Twitter, Facebook, Instagram, or Tumblr? Two things that I hope were on the list, otherwise it should be considered invalid, are jumper seats in Checker cabs, and leather straps on the subway cars.
I think the joke is that there were tons of Ng's in Manhattan back then, but not in most of the US. I remember this list from when it was published, and still have a hard copy of it somewhere.
The Ng page of the phone book–very few cities had an entire page of Ngs back in those days.
While I agree that page 1,029 of the phone book was probably 100% Ng, I also wonder if it's possible they all had the same first name on that particular page.
Austin Street in Kew Gardens is where Kitty Genovese was killed; Austin Street in Forest Hills was probably the one meant.
When I first moved to NYC in the fall of 1980, a friend I made from Staten Island who was giving me background on what it was like (I hadn't been there yet) said that the Advance was the only borough-specific daily in the New York.
Staten Island was still practically a rural backwash, with the exception of the northern part, and the Advance wasn't gritty like New York papers.
The Staten Island Advance is a terrible paper today, and it was a terrible paper when I was growing up on Staten Island in the 90s.
On the personal side, I found a loft to share in Tribeca a year later, in '77, for $100 a month. If you know what 1010 WINS is, then you know where to get the alternate side status every morning.
I'm also available for speaking engagements discussing my work as a scout and my explorations throughout New York City (accompanied by hundreds of photos, of course!).
I have great respect for any deli that can make a tuna fish sandwich that doesn't mush out the sides when you bite down. Early one morning, near my home and on my way to someplace else, I crossed paths with a Santa Claus.
Then I discovered the "Volunteers of America." It was the organization behind the homeless men on Fifth Avenue who dressed as Santa Claus to collect money for the shelter in my neighborhood.
I was devastated by the rawness of those men's lives, post-Christmas, again flat out on the street, homeless alcoholics.
Normally, I don't pay any attention to Best Of lists, but this one caught my eye because it was written in 1976. Modern high bypass turbofans are much quieter than the old jet engines, which made more of a scream. Growing in NJ in the 70s and 80s I heard this every morning and had almost no idea what it meant until I lived in New York after college. As for East Siders on the West Side, the Upper West Side was only just becoming trendy then.
It was also kind of well-known for being the genesis of the Newhouse's publishing empire, Advance Publications.
Though given background lights it would be uncommon indeed to be able to spot a satellite from any places within city limits.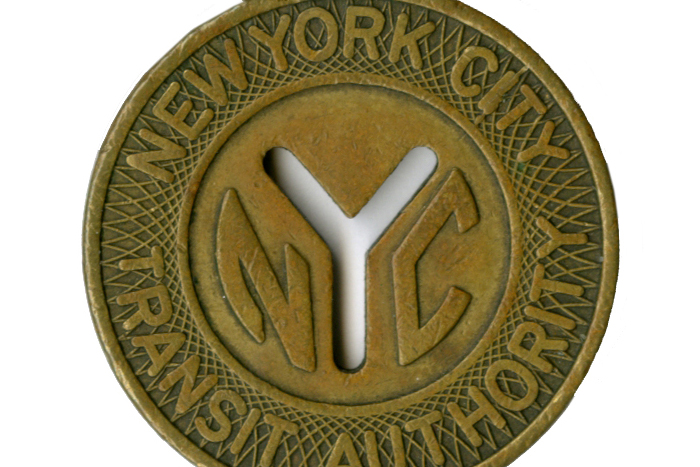 I wouldn't say it's one of the best things in the city, but maybe it was in the 70s? It was how it looked when Coney Island was quiet and the Jump stood there in the cold gray sky. Most people on the sidewalks just walked past them, some made contributions, but others had their children balance on Santa's knees, never of course imagining where these men had come from. After the holiday season was over, I discovered that the men were shipped from the Bowery to detox upstate in an old women's prison facility.
When I lived in Point Loma, San Diego noise abatement required that aircraft out of Lindberg Field had to reduce power right after takeoff when you should be applying it.
After that I was never fazed by the nastier parts of places I wound up in around the country and world thanks to the USN.
About all you might see is the International Space Station and an occasional flare from an Iridium communications satellite.
I'd think this is how people found out about them in 1976 (though today I suspect most people use the Internet). That said, I think they might be referring to the irony of the existence of a fairly substantial daily newspaper devoted to covering the city's least populous borough (something none of the other boroughs have). They were nostalgic for a city they believed was infinitely safer and cleaner than the city of 1976. Many New Yorkers then were old enough to remember a very different city (just as many of us today are old enough to remember the very different city of the '70s), and were in a state of shock over what had become of the place.