03.10.2015
I am new to the hobby and have a 6x4 foot table and have no idea of what to put on it apart from a cement storage facility, Medusa Cement from walthers, a small coal mine in the side of a mountain and a station. I am in ho scale and I want a siding going to the cement plant and another to the small coal mine build into the mountain, the table was given to me and is fully accessable right round, I hope this is enough detail, Thanks. This is the reason lots of folks prefer an interchange track; all kind of cars can enter and leave your layout virtually. Destinations far away are imagined, beside having a more versatile bunch of cars on your layout.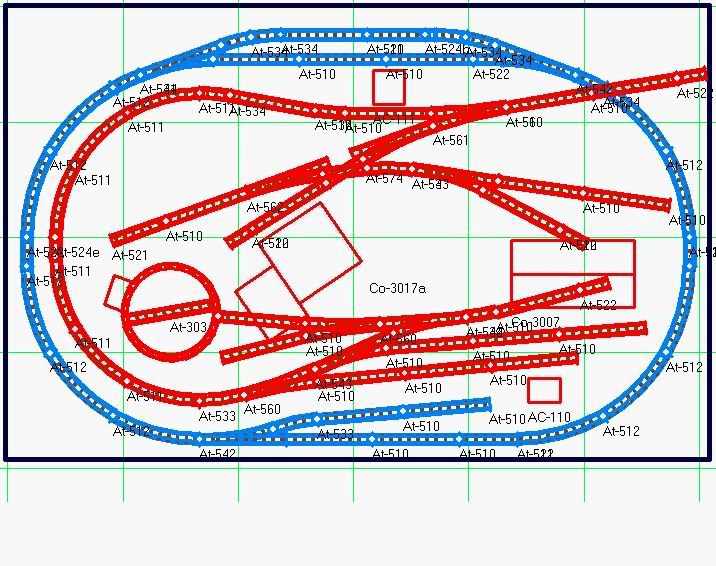 You are expecting an awful lot from a 4x6 - almost all of us are guilty of trying to cram 6x12 worth of features into a 4x6. In the past, I did build a relatively successful 4x6 based on the Tidewater Central, a 1957-58 Model Railroader project layout. But since we don't know much about your vision, at least it will provide a starting point for some discussion. If you want a good design, you will have to do it yourself--because only you know what you want.
My point is, go ahead and lay some track and run some trains, ideas will come to you as you see how things work or don't work out, depending on what you want. Because of your available space, you will have to make a few compromises.I have written a primer for starting your design.