05.11.2013
There is a little circuit drawn in the Tortoise instructions that shows how to wire a pair of LEDs in series with a DPDT switch to indicate turnout position. Since I'm a newbie (came back to HO modeling after 40 years), I don't know if this idea is used often, but it seems like a great idea. A very nice job! I've got to do something soon for my railroad and your panel is a great example. Yard towers are usually the home of the yardmaster and if at a Hump Yard, control the switches and retarders that control the cars rolling via gravity in the making up and breaking up of freight trains. Interlocking towers were used at points along the mainline or at terminals to control switches and signals for routing trains and engines.
The Dispatcher usually worked out of the division point headquarters until the 70's when many were consolidated at one point, such as the BNSF bunch in Texas, UP's dispatching center in Omaha, etc. Also working under the dispatcher's control were the station agents and operators stationed along the line.
A video explanation of the what the crossover switches at Palmer Lake are used for on my layout. 3 engine 144 car NS Ho scale train Climbs an inverted dogbone triple layer helix camera ride. So what I needed is a foolproof method of correctly alligning the turnouts and easily verifying this.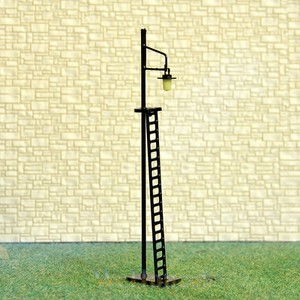 When I saw it I went aha! I could build a control panel with indicator lights on a track schematic and at a glance determine the turnout positions of an entire yard.
He or she controlled the overall train traffic on a subdivision or more, and larger railroad offices would have a number of desks, each controlling a portion of the railroad division or complete railroad.