23.12.2014
Built with more detail than anything previously attempted in O-Gauge die-cast, this locomotive is the piece de resistance of any collection.
From its attention to small details like opening cab roof hatches, hinged cab deck, add-on piping with twist-style valves, accurate builder's plaques and patent-pending see-through running boards, to its more hefty details like its accurate, thirty-two inch die-cast boiler and tender and twelve powered drivers, this locomotive delivers.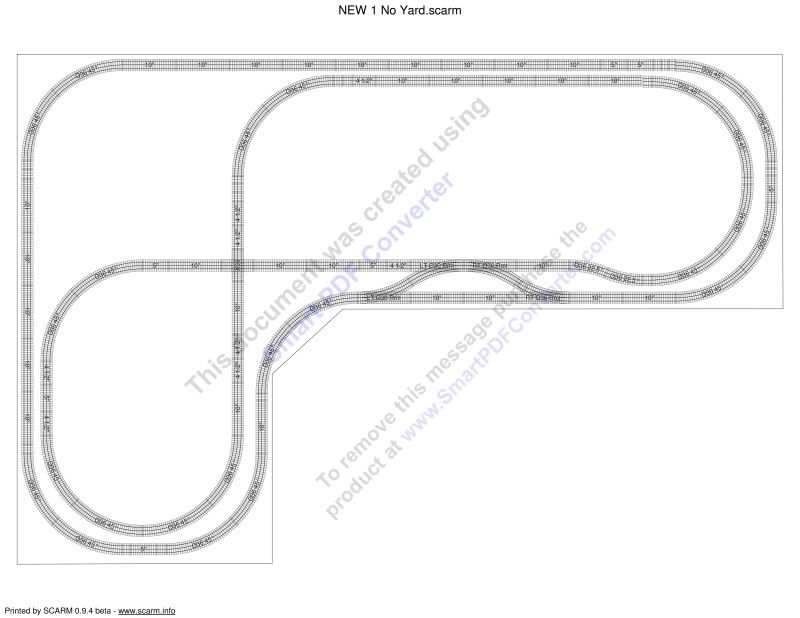 Equipped with all of your favorite exclusive Lionel features, this Challenger takes on all comers and doesn't blink an eye. If you are truly serious about your collection, this is the locomotive you cannot be without.