08.07.2015
Railroad management (and the trackside citizenry are looking forward to having fewer battleship gray locos running around on the tracks (a local joke is to call the railroad the Bare Creek on account of the paint jobs (or rather the lack thereof) of the BCSJ diesel fleet). Geared for low-income students, the proposal consolidates and simplifies existing OSAP grants and programs.
After *lots* of deliberation, thought, and procrastination it appears the Bear Creek and South Jackson now has an 'official' paint scheme (at least for its 1st generation Alco diesels).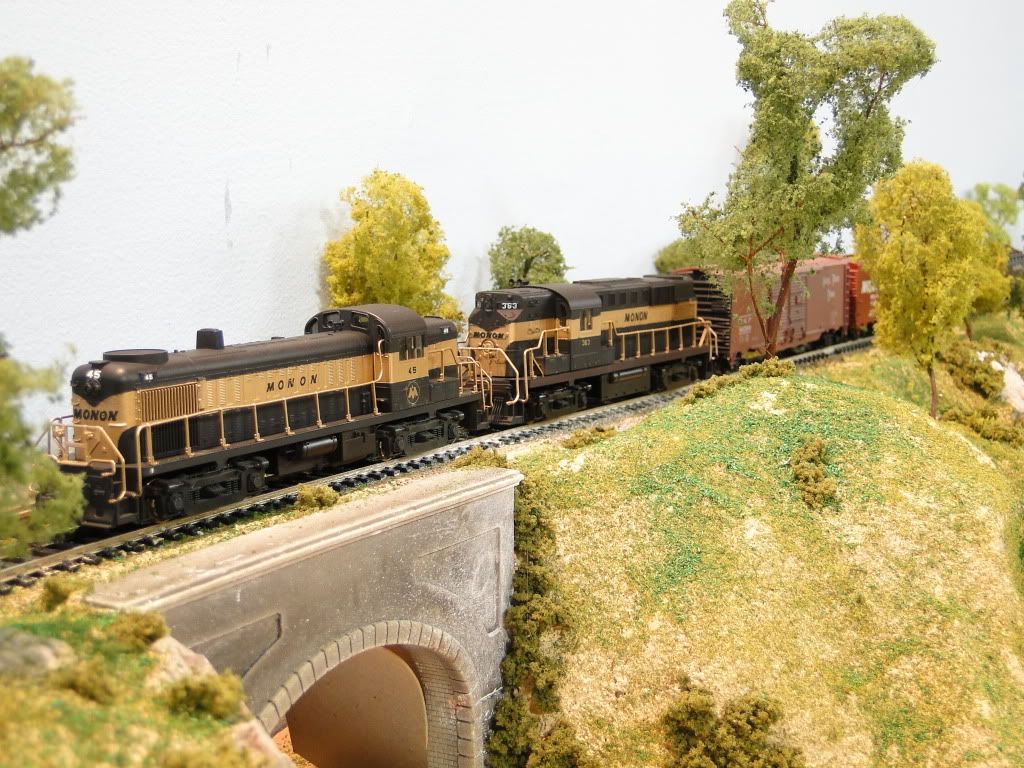 If you've got a free or proto lanced paint scheme, I double-dog-dare you to show us what you've got!
By the time it gets the matte sealer coat and a little bit of road dust, it's a very close match to E-L yellow.
In my case, the shel started out Model Master (rattlecan) Competition Orange, and then was followed up with a forgotten red.
For me, this is less tape to screw up, and genrally, all the stripe patterrns are in the middle, on flatter surfaces than the roofedges.