24.11.2013
A Bangor & Aroostook reefer that traveled west on ATSF to Califiornia for the harvest season. Two Santa Fe reefers being switched on the Southern Quebec Division prior to be sent back to California.
My contribution is kind of contrary in that I have been modifying Peco Electrofrog turnouts all week to be able to control the polarity of the frogs. Looks simple enough until you take into account that the older versions of the turnouts (which is most of my turnouts) do not make this easy. There will be more work when the turnouts are being installed because the roadbed will have to be partially removed where the wires run under the turnout.
Ed, I have a Q2, does not like the curves on the club layout will have to make sure my curves are adequate to handle that beast. First off is an Intermountain 1937 AAR Mod Boxcar Kit, replaced the sill steps with those from Yarmouth Models, much finer steps and being metal won't break.
Rule 3: Illuminating discussion of prototype history, equipment and operating practices is always welcome, but in the event of visitor-perceived anacronisms, detail descrepancies or operating errors, consult RULE 1!
Waiting on custom decals for the Army 0-6-0 so in the mean time, a Lackwanna F-18 with company hoppers. The 900 hp Mitsubishi Bo-Bo-Bo locomotives were the first diesel electric locomotives I saw as they were the replacement for the Ja class Mountains.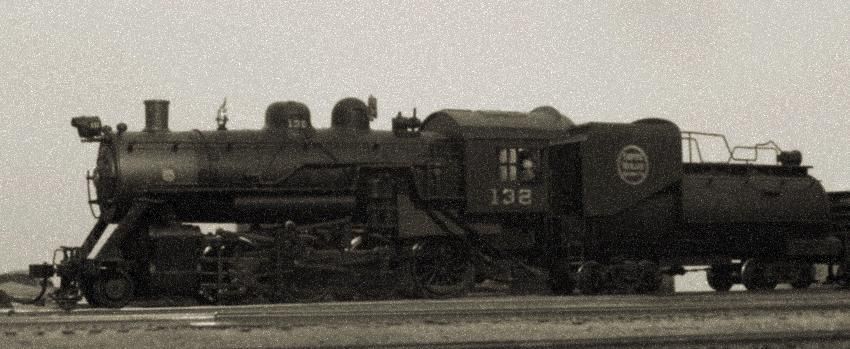 It's been too cold (-10!) to spray paint, so no work has been done on the GP9R, and nothing else has been worked on. I think there are 12 separate cuts that have to be made and the tie material is quite stiff. Then install the jumpers and frog feeders, then take another sip of my rye and coke and then you have to test the whole mess with a conductivity tester as well as an NMRA track gauge.