02.03.2015
This American-style building captures the massive look and feel of the prototypes, in a space that fits most layouts.
When complete, this impressive kit looks great in a small town or as part of a large elevator complex.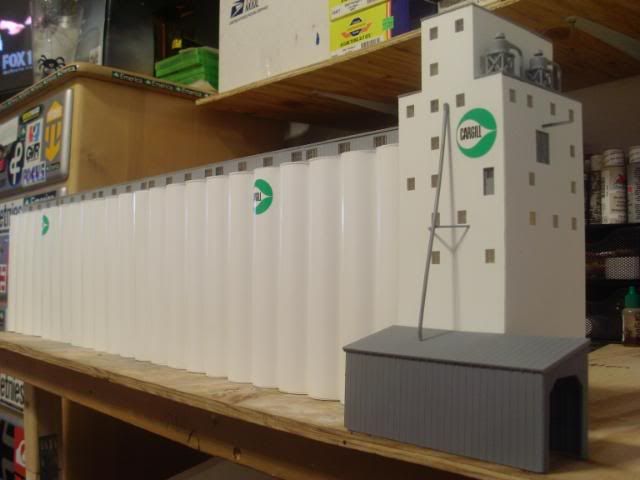 The kit includes the levator and "concrete" silos, along with a headhouse, unloading sheds for trucks and railroad cars, and many add-on details.