22.12.2014
Meet the enchanting woodland faeries - the pixies that inhabit the trees and woodlands, dressed in shades of green and rich earth tones to blend with the forest foliage. One of the best things about writing a wedding blog is we get to share with you breathtakingly beautiful styled shoots that I just know you are all going to love. Queen of The Forest is the result of a collaboration between Charlotte and wedding photographer San of Sanshine Photography. The shoot came about after San of Sanshine Photography contacted me and asked if we could put a bridal inspiration shoot together.
The aim was to create whimsical woodland wedding inspiration using dresses from Charlotte Garrat and some stunning accessories from a number of very talented Etsy professionals.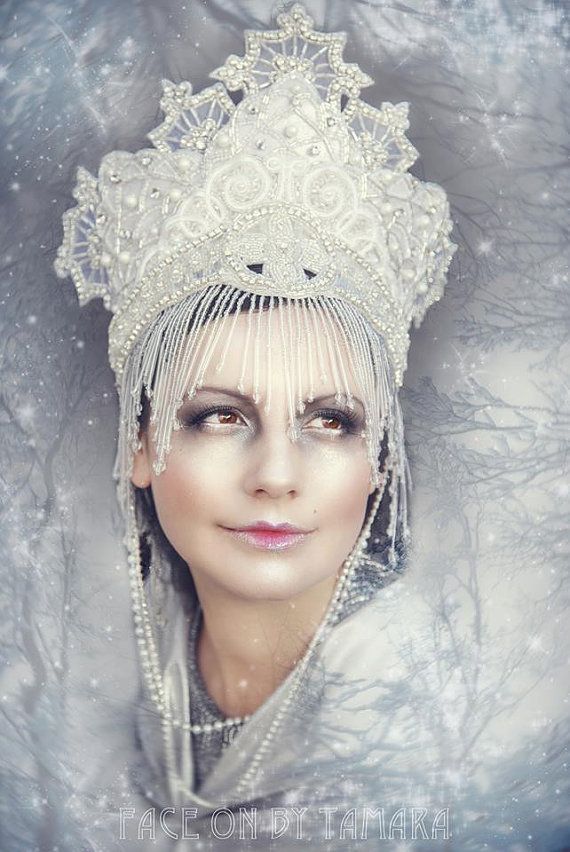 After throwing around some ideas we came up with "Queen of the Forest" - it was perfect for the look we wanted to create and I immediately began to source accessories and come up with dress ideas. With a variety of meadows and woodland it was the perfect backdrop, and actually it was the best decision as through the course of the day we had some extra furry visitors! Couple these with one of the most striking floral crowns I have ever seen and some pretty impressive photography and you have yourself an amazing shoot.
A lovely gentleman willingly handed over his two gorgeous Lurcher puppies (18 months old!), who posed perfectly and really made our Queen of the forest shot! Firstly a light and fun day time look, which we used my silk tulle strapless gown, and then a stronger more regal look with beading and a high neckline, as an evening alternative.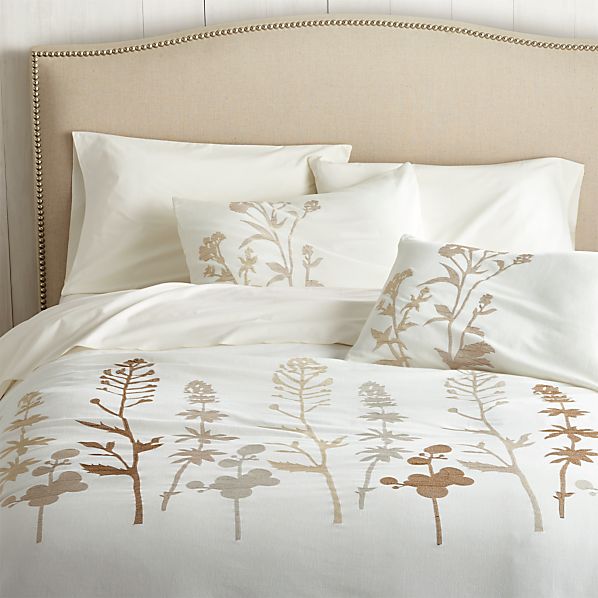 Lighter more natural make-up, with loose curls in the morning and then moving to a darker, bolder lip and a more structured hair style later in the day.