31.03.2016
Thomas and Percy's Christmas Adventure - A distant shot features Thomas puffing past the windmill in snow. Thomas and the Special Letter - The overhead shot of the engines at the big city has been extended.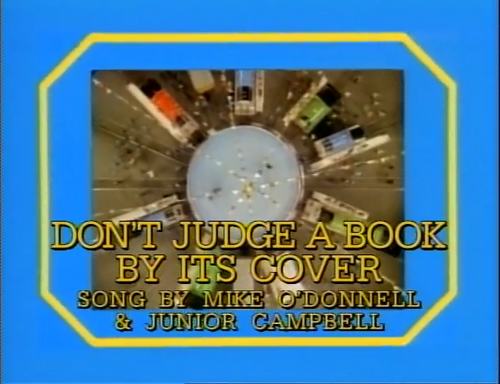 A shot from the third season showing Percy, Gordon, and James with their loads puffing through the bridges by the canal river.
A shot from the fourth season of Thomas crossing a bridge with the post train in front of a full moon.