25.06.2015
Hi Mike,(I also sent you an email with this question.)My 5 year old grandson is coming to visit. Hi Kids,Things have been quicker than I thought, all the problem kits have been saved into the same format as my first generation kits, therefore everyone should now have access.If someone could let me know who did have issues it will then put my mind at rest. Mike, feel free to say get lost, just reply GL, then we'll both understand!Ever thought about making a railway station?
Hi Chris,Thanks for the feedback, they look great, I'll need to add that formula to the instructions just in case other N gauge modelers feel like giving them a bash.Hope the air wasn't too blue whilst you built them Chris, I curse building the 00 scale size kits.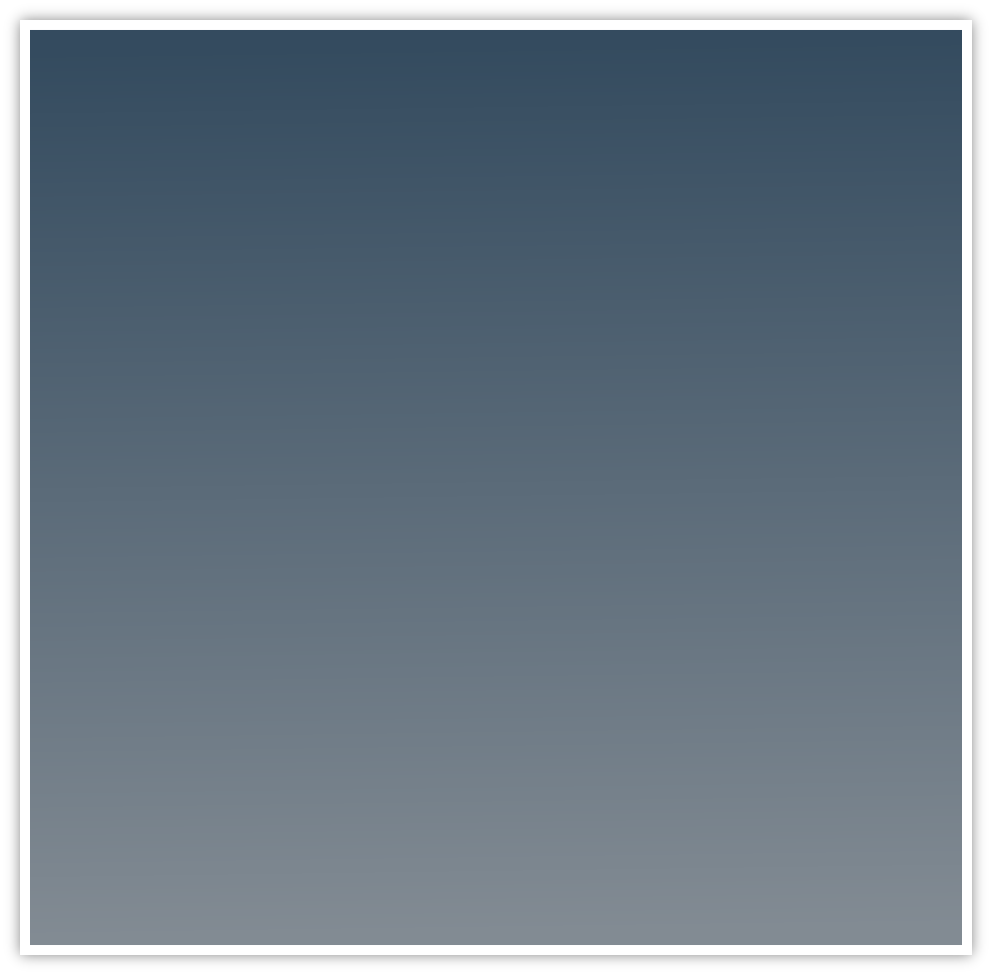 Normally I spend an hour or so each day adding bits to the next kit but this morning I got carried away & before I had realised the time 8hrs had passed by. I've just received an email from one person that is having this issue, but only with the newer kits using my new graphics software, the older first generation kits he can open fine.The only difference I can find is that the newer kits need Adobe version 9 or later, where the older first generation kits I made only need Adobe version 5 or later.Anyone with any thoughts ? If it's not quite what you are looking for I've also sketched another variant which I'll give a whirl later.Must remember to get back to work on Wordsworth as it's been a while since I did anything.If I could get some feed back, what do you think of the first Proto type ? I'd never done anything like scalescenes before but thought I'd download a couple of your kits and have a go at them.I'm quite pleased with how they've come out.

They do make very cheap & effect scenes by giving that impression of a town.Once again they are not fully ready but so you get the general idea what I'm doing here are three fronts (Not attached to any structure yet as still in the design phase)If anyone one has any ideas that they would like me to try, I'll do my best trying to create it, just remember they need to be simple as I'm not ready for any Cathedrals yet !
I'm going to get some matt varnish and finish them off at the weekend but here's a pic of the 2 I did in situ.Oh, and they're scaled down to N.