The International Association of Lighting Designers (IALD) does not support House Bill 2649. The blog is back, out of its subdirectory (probably ruining 9 years worth of SEO), and now powered by WordPress!
I'll be slowly working the old static content back in, and making it more mine, but this is the official re-start. I would like to thank the Internet for making freely available full episodes of Heroes, for those times when the crappy non-TiVo DirecTV DVR fails to do what it is told.
I'll be heading down to Dallas Wednesday night to put in a couple of days at the office and co-host a baby shower this weekend.
I also need to burn up some unused massages at Massage Envy — Oklahoma City knows not of its wonders. Well, I aimed to blog every day for a year earlier this year, and we see how well that went. Saturday we made a quick one-day turnaround trip up to Oklahoma City to look for a house to rent. Now you Californians and New Yorkers might think that these prices are great, but they are not down here! HB 2649 has been drafted without any input from lighting designers, and restricts the practice of lighting design to members of other professions and trades, such as architects, engineers and electricians.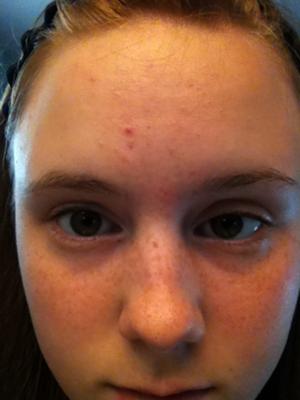 There are no provisions in the legislation for establishing a licensing standard for lighting designers.
He is a professional in his craft, having received a Masters in Lighting Design from The Ohio State University and soon to receive a Masters in Architectural Lighting from KTH in Sweden. Additionally, he has taught lighting design as an Assistant Professor at the University of Texas at Arlington.
07.01.2016, author: admin