Breaking up: You could trot out the ol' "we need to talk" line and do it face-to-face -- or you could get creative and slightly creepy like the woman who wrote this breakup letter did.
Dave isn't into "Big Government" and Beth isn't into "Big" Dave; this courtship was bound to fail.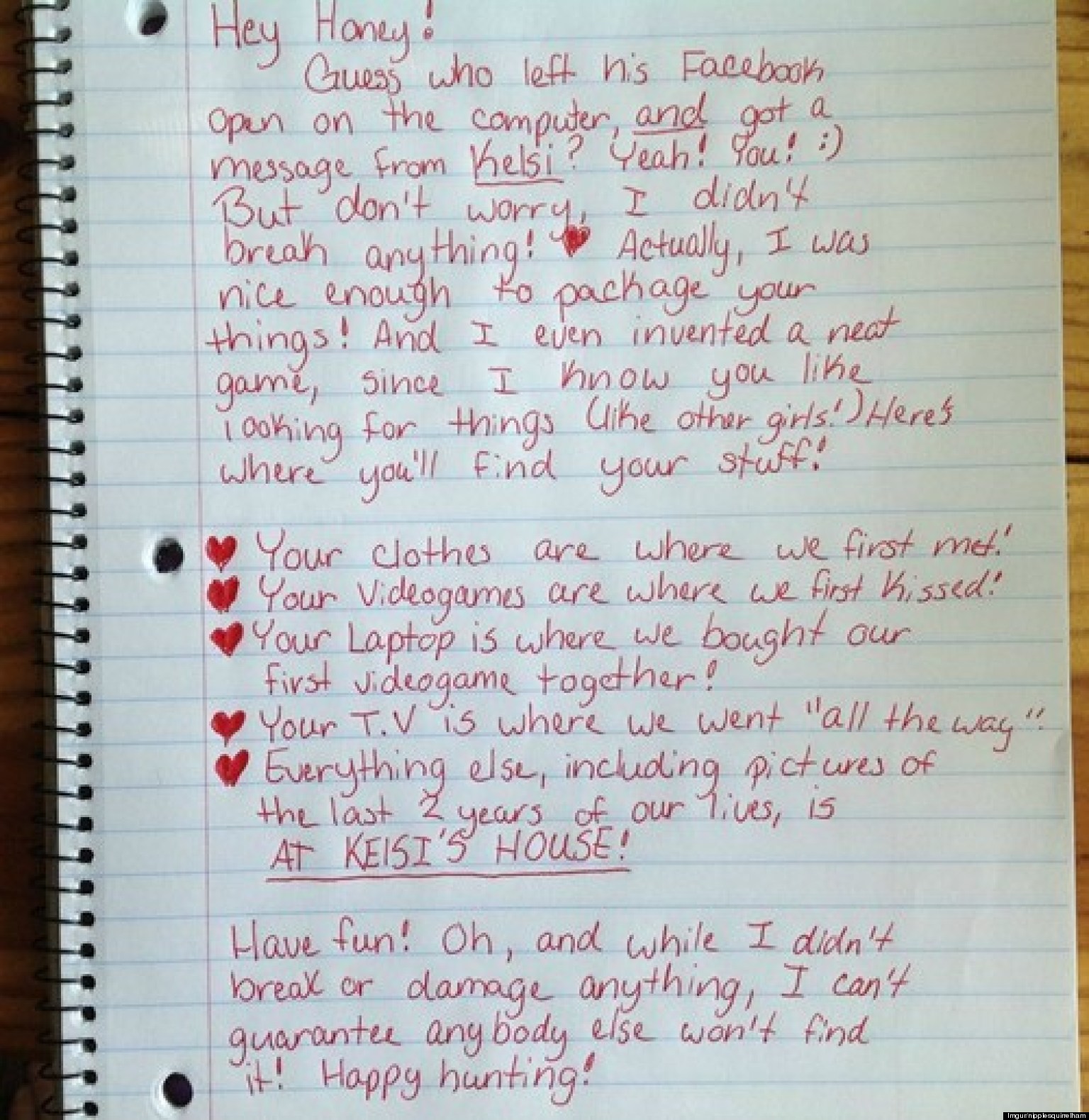 I wish I could turn my feelings off but I can't and sometimes if you knew how much I loved you, you would come back and stay this time, But I can't seem to shake this feeling.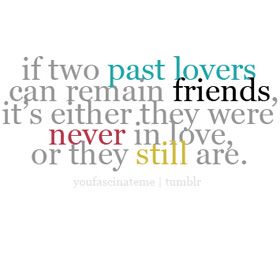 Comments »