Every time I open my Firefox browser, I usually will do one thing before anything else: check the Twitter statuses of those I follow. And then sometimes (like once or twice a week, maybe), I stumble around in Facebooks, answering friend requests (more like accepting, really), replying to some wall posts, or posting something on other people's walls, or view other people photos. Credits to Shaza Hakim for retweeting the tweet from flisterz for the Twilight Moms image, and Awie Gaucho for the Spongebob IC in Facebook, and Amira Khairuddin through whose profile I stumbled across the image.
Or if you already have a favourite theme, I can also do custom modification to the theme to suit your need.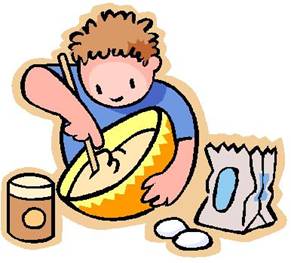 All customisations will be done using a child theme, so you won't miss out on future theme updates (subject to theme's suitability).
We've all been there: You're newly single, still reeling from the sting of being dumped by your ex -- and desperately trying to avoid texting him or her. But let the texts in the slideshow below be a warning to you -- though it's tempting to text, those post-split conversations never go as planned.
Usually this takes only a few seconds as all the updates get delivered right at the bottom bar of the browser.
Sometimes I reply to some tweets, sometimes I follow some links and have an interesting read.
Comments »