I'm minoring in a foreign language as well (since I'm interested in learning as many languages as I can anyway) - German.
Yep, I would die if I had to sit in a desk in a building with a desolate view and nothing to learn all day. I love that Douglas Adams quote by the way, I'm re-reading Hitchhiker's Guide to the Galaxy right now! Theoretical physics is INCREDIBLY interesting to me and I probably would have pursued it if I didn't have so many problems in my High School years.
Physic will probably be best for me to pursue as a hobby, advance my skills in math outside of school.
There are definitely some amazing professors out there, but there isn't anything that I could truly afford. I was in a similar position SweetLeaf, that I want to do a lot of field work and be able to appreciate life outside of the laboratory.
Contact us with a description of the clipart you are searching for and we'll help you find it. For the moment, IT seems much better for making a decent living financially and it isn't particularly hard for me, as long as I don't get burnt out. A lot of universities are making a lot of their lectures and corusework open now anyway, so double-win!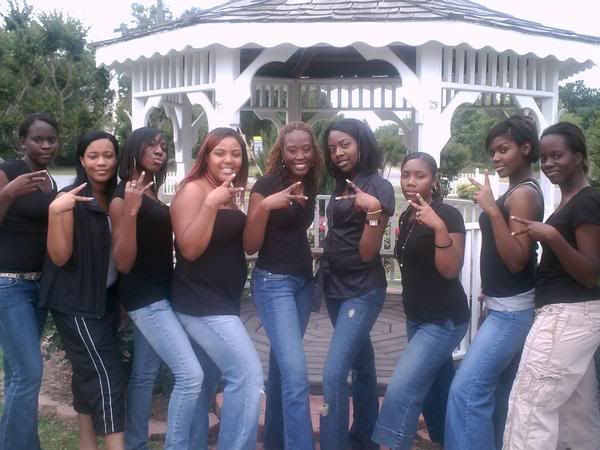 I figure it's a pretty well rounded degree and will give me opportunity to work in labs and in the field..
Comments »