Selena Gomez (L) posted this very drunk selfie of herself and Zooey Deschanel on Instagram.
With two per cent people voting for the Drunk Selfie, this everlasting document of your wild night out came in at number nine. Seven per cent participants voted for the Make-up-Free Selfie which was the sixth most hated in the list.
If you've been disciplined and all that has paid off, make us jealous when (or if) we meet. With 22 per cent respondents voting for the bikini selfie, Rihanna and Kim Kardashian's favourite selfie type just blew every other one out of the window! With just five per cent votes, those irritating couples on your timeline are only at number seven (when they really should have topped the list)!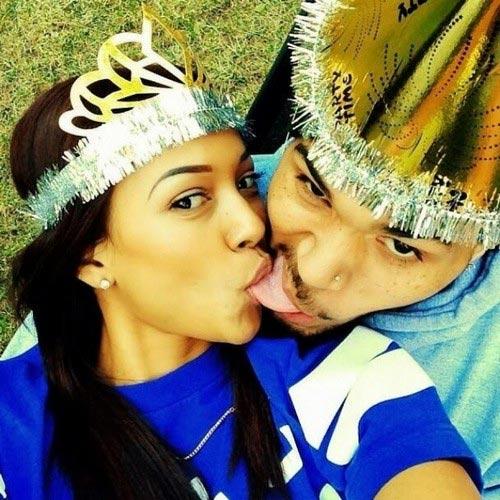 Comments »