Speaking of the teams I follow, I'm trying to remember when it was that I became emotionally attached.
Digressing a little here, there are two great memories I have of Nolan Ryan that made me even more of a fan of him as a player as well as to the Rangers.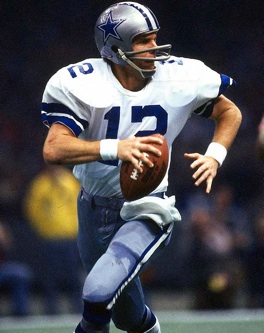 When it comes to basketball, I was a fan of the Dallas Mavericks long before it was even remotely popular to do so.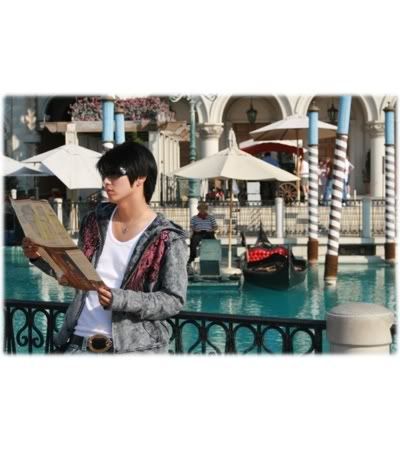 Comments »