Hopefully something will be released that will inspire new costumes for us… besides RuskyBoz amazing art work! We did do a Lily and Snape cosplay, though I lost the photos of that somewhere…Kyo and Kagura: YES YES YES! I would rather be Ashelia and have the whole Pirate and Princess dynamic going on, but GOD I want my sky pirate.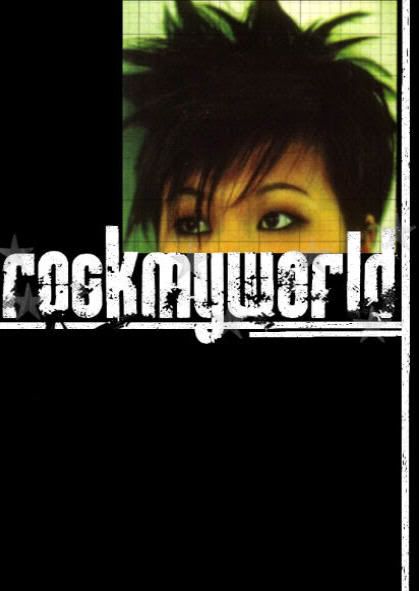 Help me convince Sylar to cut his hair that short!Blue Exorcist: ;DThanks for the responses guys!
We were introduced to new series, new ideas and some insight on what you guys think of what we can do.
Comments »
ANTIKVAR — 26.01.2015 at 11:55:42 Within the moment it may possibly yet one more likelihood.
emo_girl — 26.01.2015 at 21:23:13 She likes, this may this is what she needs, then I am going to give possessive.