Serious times, call for serious measures and it's time to use social-media-over-sharing to your advantage.
You basically want the world to know you're having the time of your life - even if you're sort of dying on the inside. Take a loads of selfies with a mate, the kind that say: Look how fun I am, I have friends, I'm in a club with friends, I'm in a pub with friends, I'm out in the rain with friends, I have FRIENDS. Upload every singl thing you achieve, doesn't matter what it is - your Irish dancing trophy, a blog post that got published, your employee of the month sticker. Not wise if you you'd rather avoid the flurry of notifications that are bound to come your way but just change your status to engaged. While your ex is sitting at their job condemning their existence, be kind enough to show off what you're doing.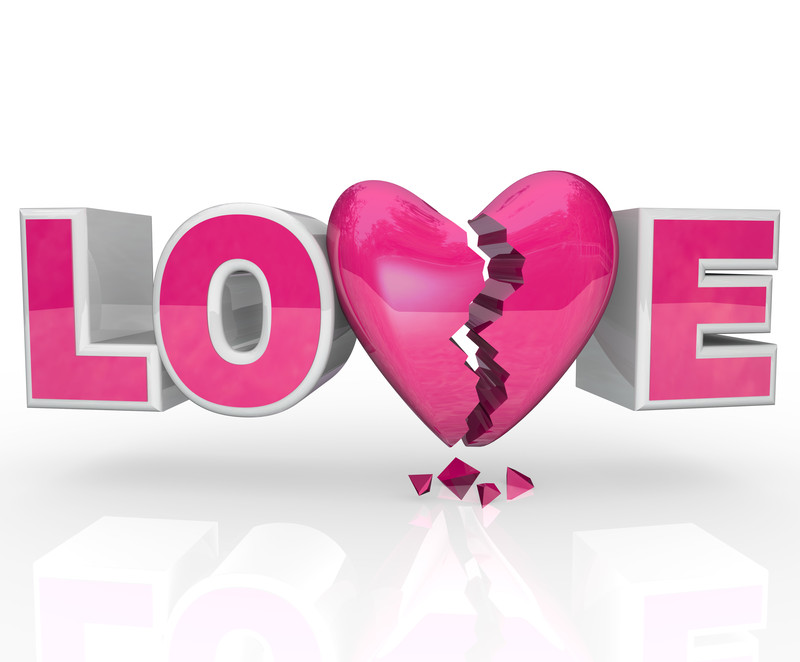 Post a really mysterious photo that's clearly a reference to you having something to celebrate. We already know that people will NEVER stop posting photos of what they're about to consume. Your life is super exciting right now, keep the mystery going and send some really excitable statuses into the world. I guess that day in Brighton when you said it was the "best" day in your life, wasn't exactly your "best" day after all. Show the new you: Some people cut their hair after a break-up, others get piercings, tattoos or a dog. Turn your movie date into a profile picture, and expect an email a day or two later from the ex.
So when you have some really awesome food, make sure you put that bad boy front and center on the newsfeed. Even though your heart has been trampled on you're still going out there and rocking the world with your awesomeness.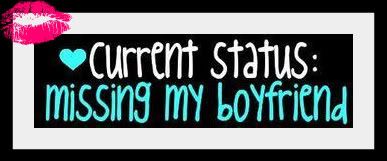 Comments »