I will be a senior when school starts up this fall, and I weigh what I did my 5th grade year: 84 pounds.
And when I get my braces off this August, I'm going to work my butt off and begin to pursue my desired career as a model.
To be body positive is a journey of self acceptance while advocating for and accepting our differences with others. I may not have an extreme story like other people do, but a story is still a story and it's gotten me to where I am today.
I'm honestly very insecure about my body, and see myself as bigger than what I really am. Body positivity is for everyone; fighting self-hate and working towards self-love and acceptance of ourselves and others through resources, visibility, and discussion! I hope that one day I can look at my body and not think I'm too big, no matter how skinny I may be. I even became creative and caused myself the self-inflicted pain by getting an industrial piercing (which by the way, I absolutely love and don't regret).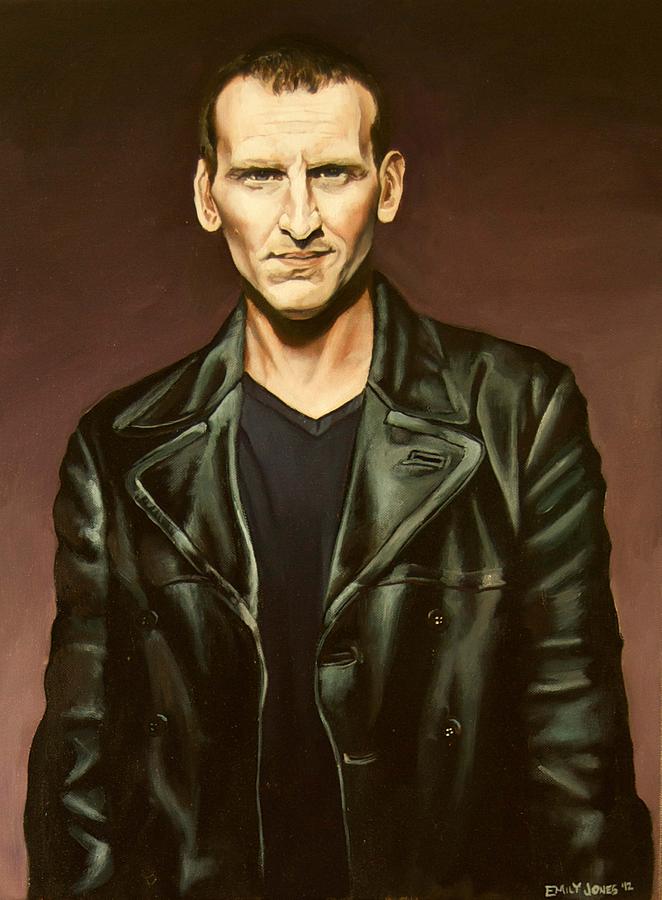 I'm working on my image, and I will one day be 100% happy with how I am like some of the other beautiful people I have seen on this site.
I hid it well, but I wanted people to notice because I wanted them to make an effort to ask if I was okay.
Comments »