30.03.2016
Recently I picked up a 1080p Logitec webcam because of a recommendation from my buddy Terry White. When I started looking at other materials I could hang behind me (or prop up back there), most of them were pretty heavy and would be a big pain in my office. I have a cloth green screen that would be just fine, but green-screening video on the fly or even via post processing is a bit beyond my skill set. So I did a quick search and found out that you can order wallpaper that looks like a brick wall.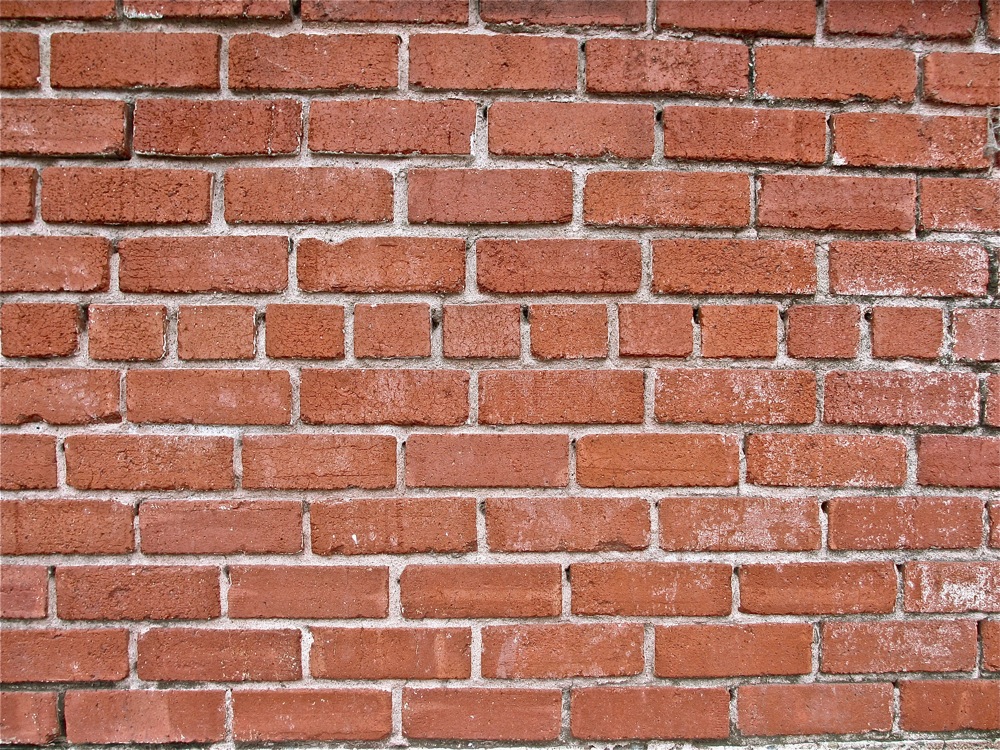 I just wanted to go the Coroplast route because of the super lightweight factor (it's still relatively cheap and available too). So this weekend I'm gonna buy some and mount it to a new, single piece of Coroplast so I have a light weight, inexpensive, brick wall behind me. I love that it's on Coroplast so it can be easily moved to and from storage by one person and just one lightstand with a clip can hold it in place.
Of course I pulled out a trusty Coroplast V-flat and hung it horizontally from a lightstand with a clip.
It was okay but the white duct tape seam looked ugly and you could kinda tell it was Coroplast.
Published at: Backyard Shed
Comments »