12.11.2013
President of the company since 1986, Doug continues to drive strategic business development, customer relationships, sales and estimating. Steve is qualified by over 25 years of experience in managing, planning, and design of millwork manufacturing, installations, and customer relations in the commercial, residential, and restaurant industries. Ryan has more than ten years in the construction industry and has been with Mock since July of 2014. Previous to Wind Mill, Sexton worked for a local large format printer and also as a home builder.
Wind Mill has been manufacturing and marketing retail display panels and related products since 1980. Doug has been involved with various industry organizations and boards including serving as National President of the Architectural Woodwork Institute in 2001-2002. He has over 28 years' experience in retail construction planning, store fixture manufacturing operations, strategic planning, sales and marketing. He has over 27 years in the accounting field and is an active CPA with the Ohio Board of Accountancy.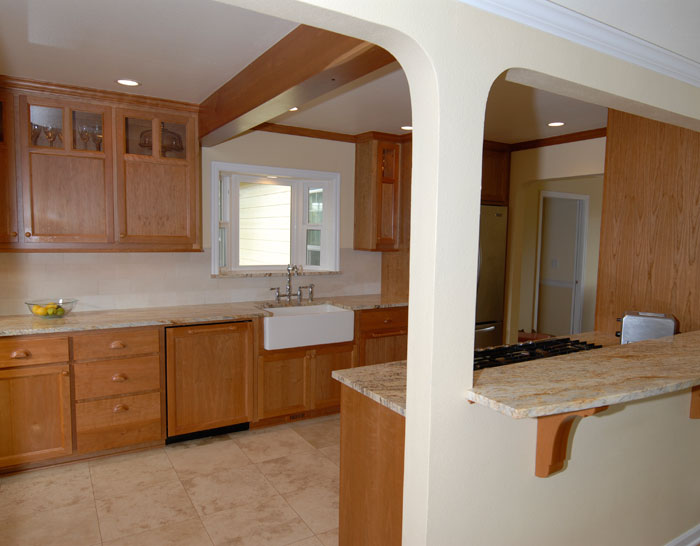 Tim is qualified by seventeen years' experience in strategic project planning, millwork manufacturing, installations and customer relations.
Steve attended Michigan State University, Louisiana Tech University and served 4 years in the United States Air Force.
Ryan has experience with managing installations, budgeting, scheduling, quality control, and production planning.
He brings to the position his thorough understanding of assisting customers with custom products along with his knowledge of construction," states Mark Radtke, Wind Mill's executive vice president.
Currently a student at Grace Bible College, Sexton is pursuing his associate degree in leadership and ministry. Wind Mill markets to store fixture manufacturers and distributors in the retail, merchandising, and display industries. Along with publishing online news articles, he writes feature stories for the FDMC print publication. LaGoe, formerly Engineering Manager at a leading manufacturer of air pollution control systems, brings 12 years of practical experience to his new position at Vecoplan.LaGoea??s responsibilities will include coordinating the design and development of large scale, turnkey systems for the processing and production of Alternative Fuels from Biomass and Waste, as well as general Waste Treatment systems.
He also serves as a director and trustee for several for-profit and non-profit organizations. He holds a Bachelor's Degree in Business Administration and Marketing from University of Sioux Falls.
Ryan graduated from The Ohio State University with a Bachelor's of Science in Construction Systems Management. In order to ensure continuous quality control, he will also oversee the manufacture and implementation of his projects once the engineering phase has been completed.
GarageEscape is a division of Wind Mill serving consumers with home organizational products.
Published at: Small Shed For Sale
Comments »