I'm just recently back from a trip to China where we went to launch a subsidiary and joint venture to promote LiveCode in the greater China area. It is an equally exciting time for us as our newly refactored, Unicode aware platform is almost ready to begin testing. A prototype of the Script Editor accepting international characters in an internal build, click to zoom.
Pypus is now on the social networks, follow him and get latest free coloring pages and much more. The dust is just starting to settle on the intense effort that has gone into the refactoring of the platform since our Kickstarter campaign earlier in the year. The First Minister did a fantastic job promoting Scottish business and our company in particular. We are aiming to have a first internal developer preview build towards the end of November and with a following wind will have the first public DP of LiveCode 7, with full and transparent Unicode support, this side of Christmas.
Included in 8 will be the remaining refactoring to bring open language and full native theme support.
Andy has an outstanding track record as a serial entrepreneur within the software industry. We invited several potential new Chinese partners to the event and introduced them to the First Minister.
And there is a real drive towards modernization and the continued opening up of the economy.
It will take some time after that to go through the DP process and stabilize the release as virtually the entire engine has been altered in some way. He is also a longstanding customer who understands the value and USPs of the LiveCode platform in depth. Andy is currently attending MDCC, the largest mobile developer conference with over 10,000 attendees.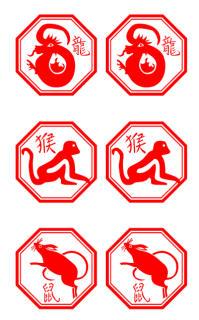 Andy is based in Beijing and brings a wealth of local knowledge and internationalization experience.
He is demonstrating how to build a Chinese version of Sheep Herder, Battles of Chinese Zodiac which involves herding zodiac animals instead of sheep.
Once it is done we'll be ready to go from company launch to product launch in China (and other key Asian territories).