So I've got my GF's Datto Ute For Sale, cos she's looking for a newer daily driver.No other reason for the sale, its a reliable and fuel economical daily driver. They are painted on layer by layer, first taped with fine line airbrushing tape then covered to avoid overspray. The graphics are painted from the top to the bottom, weird i know but thats the way my GF was taught in her TAFE class. The base colour is marked out in fine line tape then masked and covered to avoid overspray.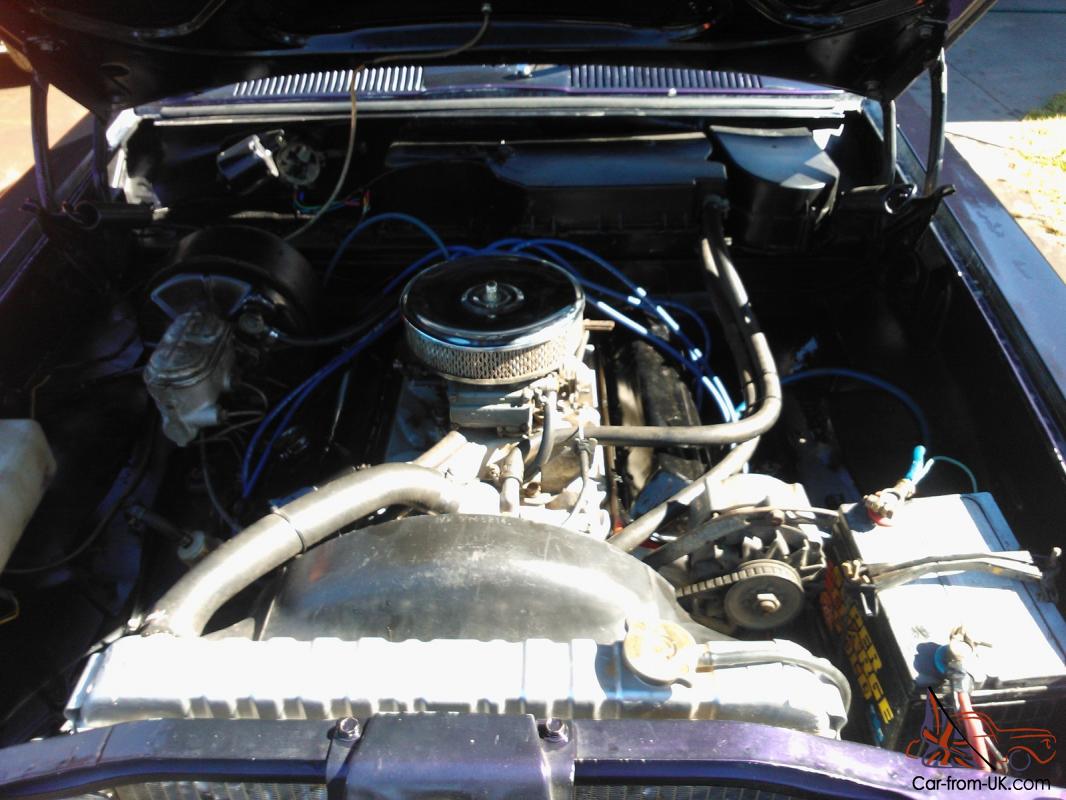 We brought it home, further stripped all the exterior panels off the chassis, ready for new panels, not because of rust but mainly cos they were so bashed-up. The paint is NOT perfect, it was done at home, and was sprayed by an experienced painter but not a professional.
Then once that is finished, highlights are added with the airbrush gun to soften the lines and give it depth in the design. Also there are loads and loads of spare parts leftover from the build as we have had a few and are looking at moving on.
The tray skins are rough but its covered by a custom plywood hardcover, which was sealed in fibreglass and painted to match the body.The wheels on it are Performance Lotus 14x6" which fit pretty good and have 90% tyres.
There's also a woodgrain steering wheel + gearknob.It has been on the road now for only a year, and have had no problems with it at all, has been a smooth reliable daily driver for her.