After I finished listening to City of Bones I couldn't wait until book two, City of Ashes was released.
Clary Fray just wants her life to go back to normal – but that turns out to be impossible. Then Simon is turned into a vampire and kidnapped by Valentine, who intends to sacrifice him as part of a bloody ritual that will make the Mortal Instruments his own forever.
To fully appreciate it, I re-listened to book one and then continued straight into book two. The first thing I noticed is the different narrator, which at first I thought would be an issue, but it wasn't.
For another, she and her brother, Jace, have fallen under a cloud of suspicion now that the Shadowhunter world knows that Valentine is still alive – and that Jace and Clary are his son and daughter. Natalie Moore did a wonderful job and after only 15 minutes or so I forgot she was a different narrator.
Not to mention that someone in New York is killing Downworlders and draining their blood, creating a climate of suspicion that sends Downworld Manhattan to the brink of civil war.When the Silent Brothers are murdered and the second of the Mortal Instruments, the Sword of Souls, is stolen, the terrifying Inquisitor is dispatched from Idris to investigate.
As the adventure continued in this book you find yourself in a world full of thrills, excitement, puzzlement, joy, sadness, love, war, and the want for more.
She clearly harbors a personal grudge against Jace, and she drives a wedge between him and his adoptive family.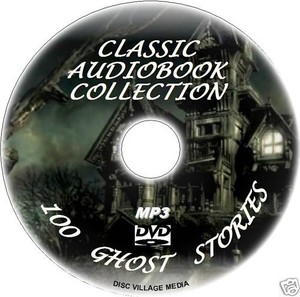 When Clary's romance with her best friend, Simon, starts to heat up, Jace feels abandoned.