As a guest, you are welcome to poke around and view the majority of the content that we have to offer, but in order to post, search, contact members, and get full use out of the website you will need to Register for an Account. My new vanity plates came in the mail today, and I'm going to order the AZ plate covers, my only question is, what size screws do I need for both the front and back covers?
Votex kit, Neuspeed race springs and Koni struts, 18" AT Italia Flash Sport wheels, painted lowers.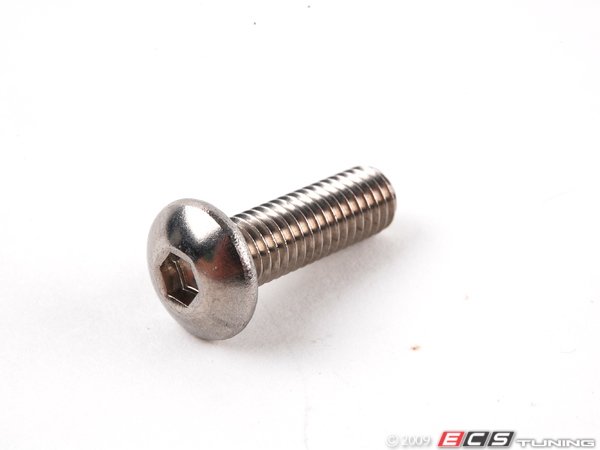 Nuespeed: Chip, Exhaust, Short Shifter, Rear Sway-Bar, Dual Side-Mount Intercoolers, Forge Splitter.
I got a standard pack of license plate screws from AutoZone this morning and they worked fine for the front, but they don't fit in the back.
I ended up going to the local hardware store and bought some 5X12mm screws with a .8 pitch.
To start viewing posts, select the forum section that you want to visit from the selection below.