Retired businessman Rob Harverson stunned all at the DVLA Personalised Registrations auction with a winning bid of A?197,000 for the registration 1 RH. The Surrey-based 47-year-old handed over a total of A?247,652.50 - 30 times the registration's reserve during the final day of the three day DVLA event staged at the Tankersley Manor hotel, near Barnsley, South Yorkshire.
Rob said: "I came with A?150,000 to spend but, in the end, I was just determined to buy 1 RH and nothing was going to stop me.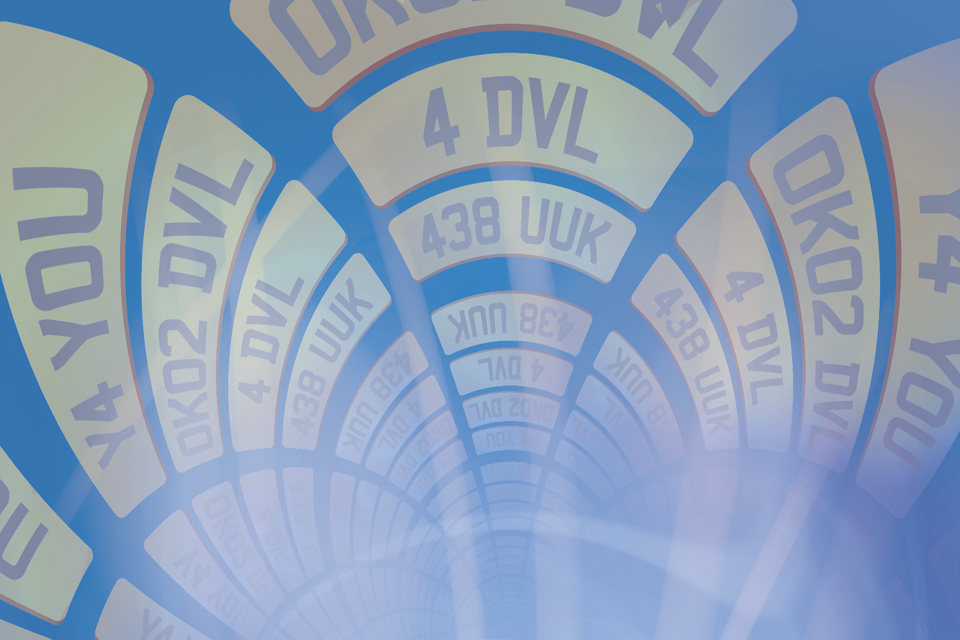 Damian Lawson, marketing manager for DVLA Personalised Registrations, said: "I'm absolutely delighted for the Agency. While DVLA Personalised Registrations holds more than 30 million registrations, 1 RH was deemed as one of the last jewels in its crown, its value being down to its single digit 1, combined with the 'popular' letters R and H. You may NOT reproduce our motoring news in full or part, in any format without our written permission.