We all know that starting your day with a good breakfast is an essential key to having a successful day. I set out bowls of cereal, fresh fruit, milk and apple juice for my boys along with the Justice League comic books and costume pieces, and it was a HUGE hit! The boys loved the costume pieces, but the real star of the show was the Justice League comic books.
I discovered Sawyer, my reluctant reader, deeply engrossed in his comic book again a few hours later, and I was so happy to see him willingly reading on his own. This was Simon's first time reading a comic book, and I think he's hooked, too!
If you would like to share an image feel free to pick ONE IMAGE only with a direct link to its original post.
Posts on Happiness is Homemade may contain affiliate links which will result in a very small amount of revenue earned when a purchase is made via that link. I plan on posting about this weeks comics as soon as possible but first I wanted to clue you all in on something.. This Free Comic Book Day offering from Action Lab is really a gem, never have we had two young positive butt-kicking female heroes like these.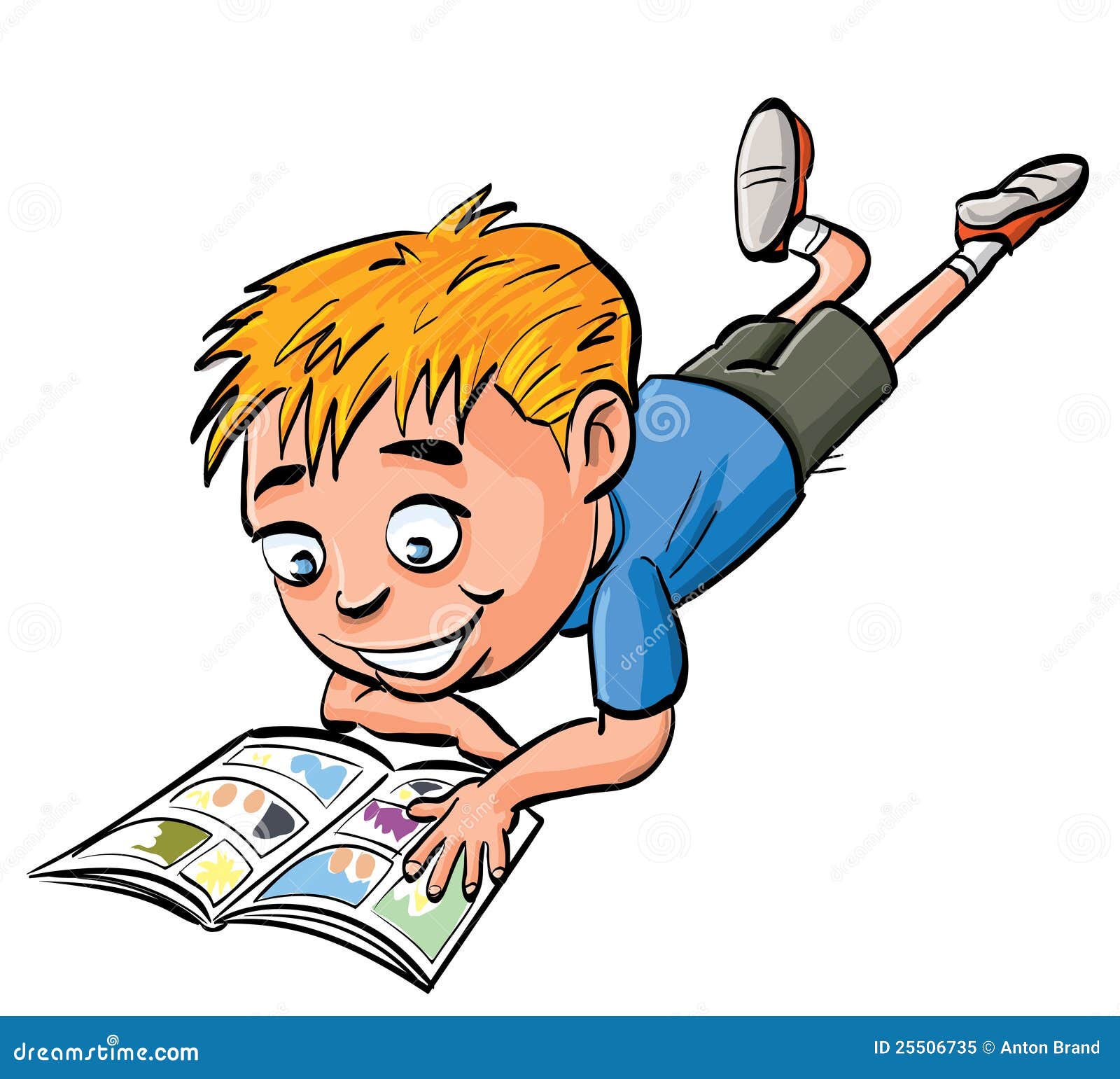 Ever since we began homeschooling a few months ago, my older boys have been reminding me of this fact daily as they attempt to delay the start of our school time by stretching out breakfast by eating as s-l-o-w-l-y as possible.
The boys were thrilled to try Trix for the first time, and the fact that their Trix came with a Green Lantern cut-out mask was icing on the cake!
Sutton was so enthralled with his new comic book that he read the entire thing before he even ate any of his breakfast!
This revenue allows me to continue to run this website and provide high quality content for my readers.
Way back in the premiere issue they took a random Prince and gave us a cool back up story (Mr. On top of which there's no hyper-sexualized characters, no over the top violence, just good strong stories and excellent art. 20121 Kings 8:28 -- But please listen to my prayer and my request, because I am your servant. I love that all three of my boys delved right into the comic books, and I was able to sneak in some morning reading practice without them even realizing it! Luckily for me, Big G Cereal has come up with a brilliant idea that puts breakfast and reading hand-in-hand – free DC Comics Justice League comic books inside your cereal box!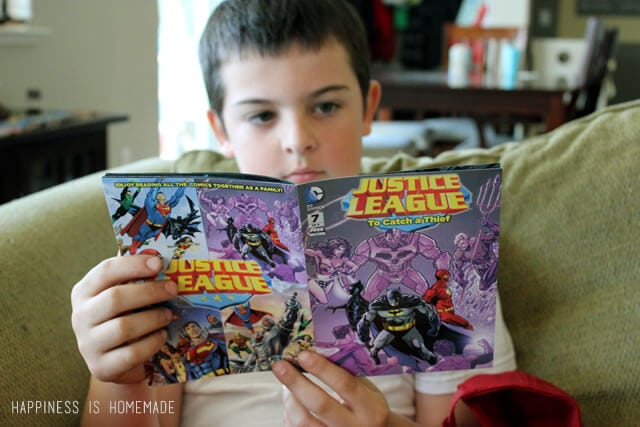 It made for a perfect and smooth transition from breakfast time into the rest of our school day. This Molly story is fun and action packed, it's a great way to meet this new heroine. Jeremy Whitely found a way to give us even more insight into our heroines and the quest that they're on. Each box of cereal also comes with Justice League cut-out costume pieces on the back of the box for your own #SuperHeroing dress-up fun! Jamal does an excellent job, in only 11 pages, of introducing us not only to Molly but to her world, the good guys, the bad guys, AND the really cool giant robots! Emily Martin continues to impress me with her range of character designs and her page layouts are pretty sweet too! Trust me, if you've been waiting (like I was) to read this book, it is worth the wait.