Monica Beyer is a mom of four and has been writing professionally since 2000, when her first book, Baby Talk, was published. Many parents use sign language with their babies as a means of communication before their child can speak. As your baby reaches the 12- to 18-month range, you can expand your signs and begin to incorporate "please" and "thank you" into your sign language vocabulary. The same concept works for "thank you." After you've handed your child her snack or treat, ask her to sign "thank you" as you sign it yourself.
Sign language teacher Julia Harmon speaks about the importance of sign language to your infant or toddler.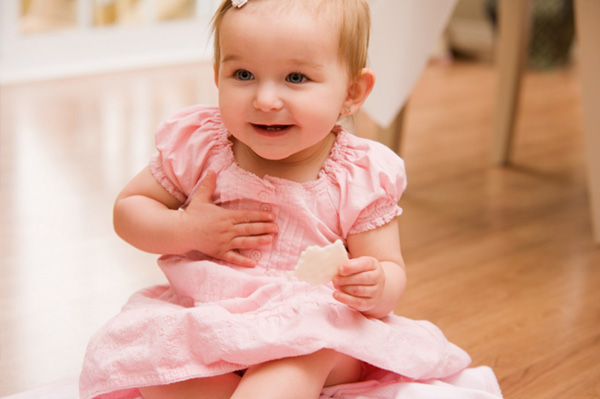 The fine motor skills required for sign language develop before those that are required for speech, and it's an excellent way to foster early communication between parents and their babies.
It's hard to resist a sweet toddler signing "please." And many parents report that when their toddler signs "thank you" people often assume they are blowing a kiss — but are thrilled when they explain their little one is using sign language! If you've been using sign language with your little one from a young age (and even if you haven't) it's very easy to teach them the signs for "please" and "thank you." Read on to find out how. You can start signing with your baby early on, but it isn't required — you can start at any time, even after your toddler has mastered his first words.
Before you honor her request, ask your child to sign "please" by signing it while you say it.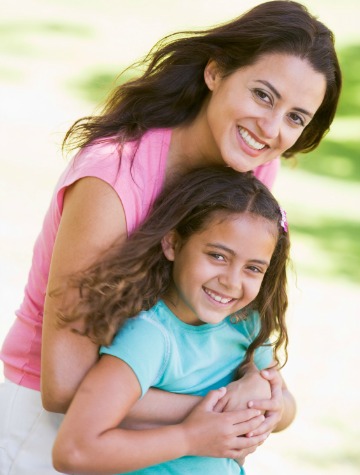 She may or may not do it right away, but if you keep up this routine she will eventually pick up the sign.