We want you to feel as comfortable with us as we feel with this field, which is why we have fine-tuned the fine art of cosmetology and kids. Taking extra time and care for your child's first haircut helps us all get the most out of the experience.
Our Baby's First Haircut Package gets your bundle blissfully beautified while capturing that crucial first cut with before and after pics mounted on the cutest cardstock certificate – attached with a ribbon-wrapped ringlet of hair.
Maybe you are a Memento Mama (or even an Anthology Aunt), if so, we have paired pages available to fit into your favorite Portfolio of Firsts. With our movies going, suckers being licked, and locks being snipped, we know that some sweethearts still need help finding their zen inside our Madtastic dens. Grandma and Grandpa will probably need to have their own copies of the momentous occasion, so we can always fill out extra certificates or even prepare matching scrapbook pages or photos!
Just be sure to let your stylist know if you are interested in this package, as it will take extra time to prepare your priceless paperwork.
Buying a Franchise can save you time, money, and give you the support you need while owning your own business! Caucasian birthday boy baby with blonde hair and blue eyes in overalls wearing a party hat. Note: Each velcro lime green, chocolate, and blue polka dot baby and boy tie is handmade individually, and so there will be slight variations from the photos. What better place to piece together some peace within the stresses associated with tough toddler tresses – than with our sensational stylists at a salon that satisfies all the baby basics!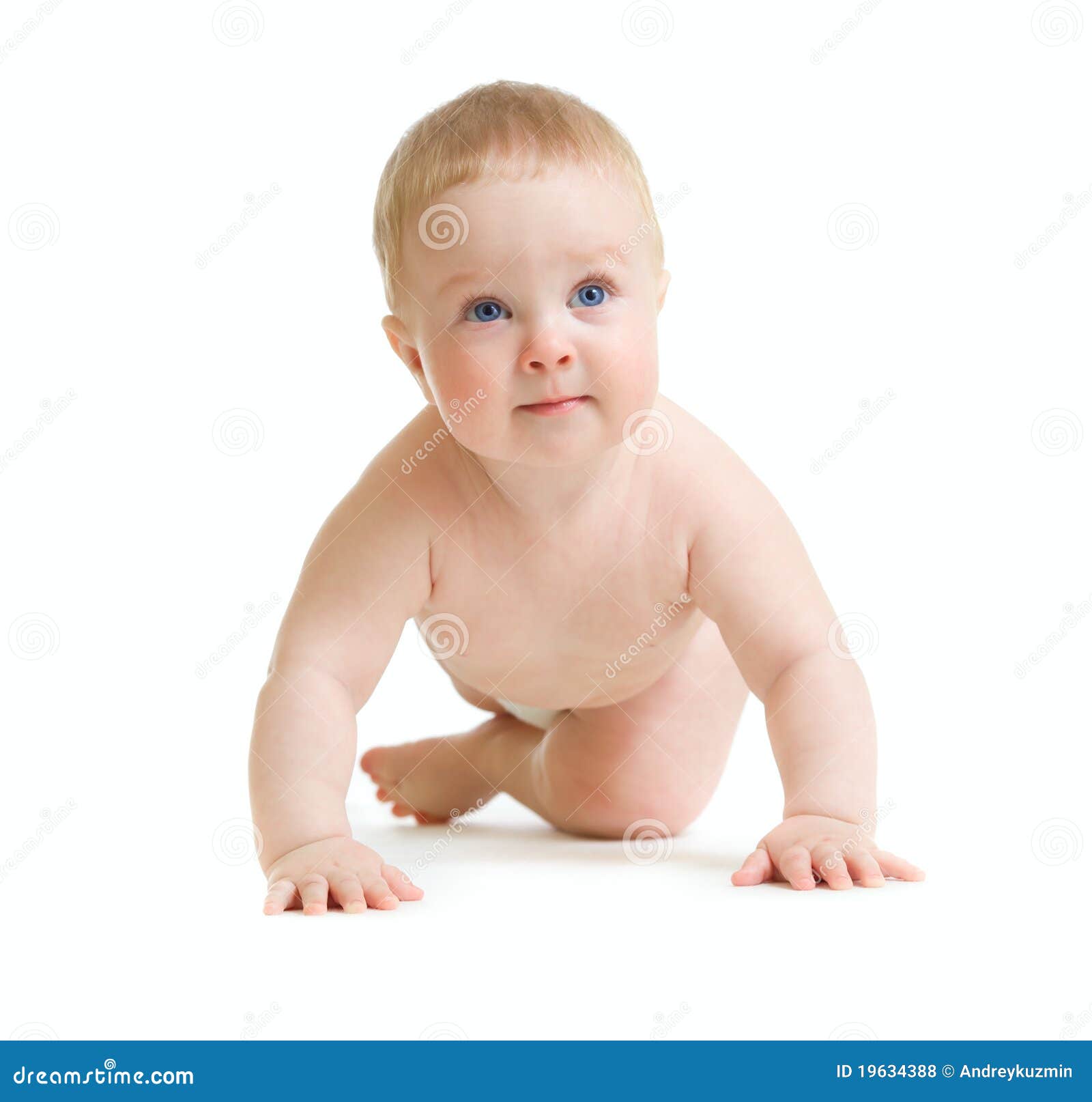 Our stylists want to make sure you capture each moment, and that we ease you through those sentimental first snips. This 12" x 12" two-page set perfectly matches this milestone (including the before and after pics and locks of hair). This is another reason why we encourage you to bring the whole family, loving faces always help! Costs may vary depending on location and applicable specials, so call ahead to determine what package is right for you and just how long we can plan to have you with us!
This cute polka dot boy tie features velcro around the back of the neck, allowing his ties to always remain perfectly tied. Finagling fly-aways, braiding over bald spots, calibrating kinky curls – Shear Madness kids hair salon will help you with your first baby haircut, through all the toddler hair cuts, on into the teen-times, because your child's haircuts are what we're all about!
We never subject our subjects to the scary bowels of our shampoo bowls (unless you specifically ask for it). This is why we take the time to talk about the transition and spare you the sadness of missing any photo-ops by giving that first cut twice as much time as our regular ones. Your stylist's and your signatures seal the deal and date the 'do your darling first got duded or dolled up! Plus, they have been sized to squeeze right into your scrapbook – and still have places for all those extra pictures! Although many parents choose to let their little ones sit all big and tall on their own, we do have adult chairs, too!
If you're worried about keeping your little one up for the occasion, rest assured that we have mastered the mayhem (and managed the madness) for many, many years, so tired and tearful toddlers and tots are never too tangly or torturous a triumph for our seasoned stylists!
Your little boy will love wearing ties when he gets to wear this fun velcro tie with lime green, chocolate brown, and blue polka dots. Instead, we mist our cuties with warm water and detanglers working through their hair with hospital-grade-disinfected combs and brushes. What better way to keep safe your keepsake than to mount the moment on your wall for all to see?
So make use of lap room or snuggle time for the lovies who are as scared as we are prepared.
Sometimes a dad or a grandpa can make all the difference at distracting your darlings from crying those crocodile tears over the cool cuts the certainly can't get anywhere else! Our salons are geared toward kids, so chemical services never provided and (save for some nail polish every now and again) the only scents you'll be sniffing inside one of our stores will be the friendly fun fragrances of our pH-balanced, just-for-kids products made from natural ingredients!