Yup, like pp said, totally normal!  Breastfed poop is sorta yellow, seedy and pretty wet.
It's pretty gross but I get so excited when he has a big poopy diaper because he always seems hungry. Even children who parted easily at preschool can turn into wailing "cling-ons" in the first days of kindergarten. Why does the simplest interaction with a 5-year-old have the potential to turn into a negotiation?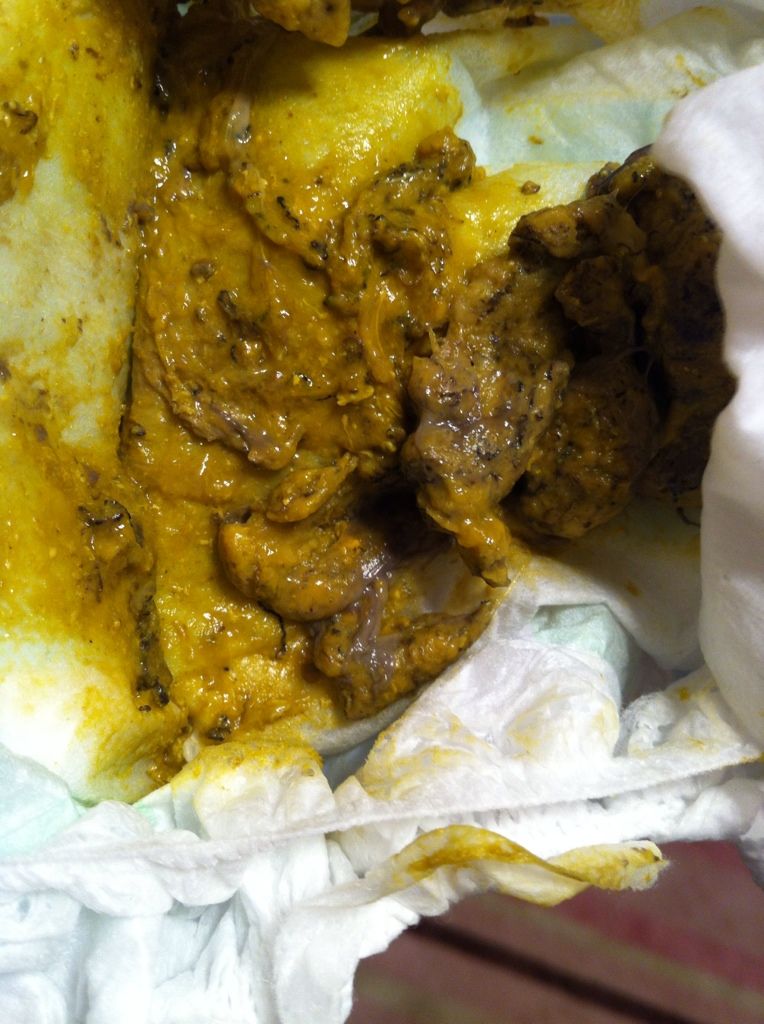 This internet site provides information of a general nature and is designed for educational purposes only. To accommodate Koro's sensitivity to texture, I incorporate either a sweet potato (jewel or garnet) or a white potato (Yukon or Red) with difficult-to-obtain-smooth-consistency-type vegetables like broccoli, green beans and spinach.  Below is a recipe for sweet potatoes and broccoli. You can serve this dish to older babies as well – just make mixture chunky and not as smooth. We all have a friend in our lives who is smart, witty, intelligent: you give her cold pasta and chicken and she will whip out a gourmet meal in 15 minutes, she makes chicken soup from scratch for her sick neighborhood even though she is nursing a cold herself… you know that friend who will always be there to drive common sense into you, but doesn't realize that she is as perfect as they come as a mother, wife and friend.
Bedtime fears are common for preschoolers, but children can be frightened of all sorts of things.