Our society is slowly becoming more open-minded about our definition of gender identity, largely due to the emphatic trans movement and the increasing presence of transgender people in pop culture. Jazz Jennings, 12, hopes to inspire transgender kids and bring compassion and support to their experience with a new book she's co-authored titled I Am Jazz. Red Carpet - 24th Annual GLAAD Media Awardsis an honorary Jazz Jennings is the co-founder of the TransKids Purple Rainbow Foundation and now she's a children's book author. Books can be a great way to help children become more accepting of others who are different from them. Here you can purchase Gully illustrated childrens books and more online or if you prefer by telephone.
Jon Cleave also performs readings of these mischievous adventures, you can find out more here. Five of Sheila's most popular stories to date: Hippo in the Pantry, The Tree that Cried, The Leafless Fairy, Monty the Monster and The Glass Snowman. Cover StoryThis issue's cover (photograph by Kamil Vojnar) is from Siobhan Dowd's Bog Child.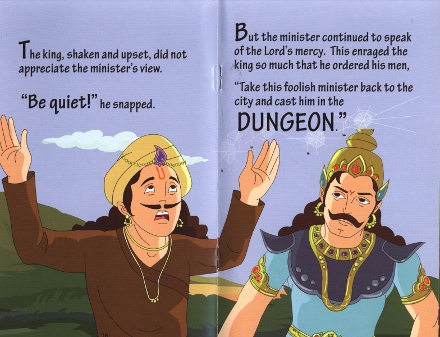 The 'time slip' device works well in this picture book about a young boy's adventure with a group of Stone Age people. The information on the Stone Age landscapes, lifestyles and activities is based on careful research.
Satoshi Kitamura's passionate interest and knowledge about a period in the distant past has helped produce a book that will capture children's imaginations.
Think Laverne Cox starring in Orange is the New Black and world-famous Dutch model Valentijn de Hingh. At age 7 her family started filming YouTube videos about her growing up as a transgender child. 4, the picture book tells Jennings story, sharing both her struggles and successes, and explains what it means to be transgender. Use on servers, imitation and duplication of any part of a system including: look, feel, methodology, functionality and software is strictly prohibited without written license to do so and pre payment of appropriate fees. No matter how young you are you'll enjoy this collection of short stories which are loved by both young children and the young at heart.
A young girl called Om introduces him to her tribe and he learns from them about tool making, hunting, fishing, cooking and cave wall painting. But imagination comes into play too: nowhere more successfully than in the parts of the book about cave wall paintings.
Yet transgender children are still born into a world where they feel out-of-place and unaccepted. Come on this special journey and visit the lives of some loveable and enchanting characters that are part of every child's imagination, which many adults have long forgotten.
The end pages are alive with an array of wonderfully drawn creatures: woolly rhinoceroses, mammoths, cave bears, wolverines and species of fish and birds.
As you read each story, you'll see them come to life through the outstanding illustrations.