Harry at the late late show has me feeling some type of way…The way he smacks down the lid after knowing he got chosen.. One of the highlights at Decorex this September for A-Gent of Style (see the special feature here) was the discovery of new kid on the design block KONIG Colours. KONIG Colours showcased their range with a stand they designed together and shared with world renowned interior designer, Nina Campbell, in an eye-catching display of sample pots as attractive as a box of Laduree macaroons and face creams. The KONIG Colours paint range has been developed by interior designers, Jasper & Vanessa Galloway. All of the colours are vibrant and versatile and the majority are influenced by pair's travels and life surroundings from the fresh green of the spring Hellebore's to the stunning sunsets in Bandol, the deep blue sea at Needs ore and the childhood memories of cartoon characters like Tweety.
The range was developed in the Konig studio in Buckinghamshire, where all the colour charts are made and hand finished. And with enticing and intriguing names such as Olivers Army, Tweety, German Grey and the likes, what more can you ask for? After years of not finding 'exactly' the right colours and mixing their own they came across an incredible base paint developed for the commercial market. The paint, a highly engineered, high performance acrylic based paint, offers excellent durability, cleanability and exceptional coverage. Jasper developed the palette of 101 colours with stainers and these are available in 4 different finishes, low sheen emulsion, satin eggshell, gloss and flat acrylic emulsion.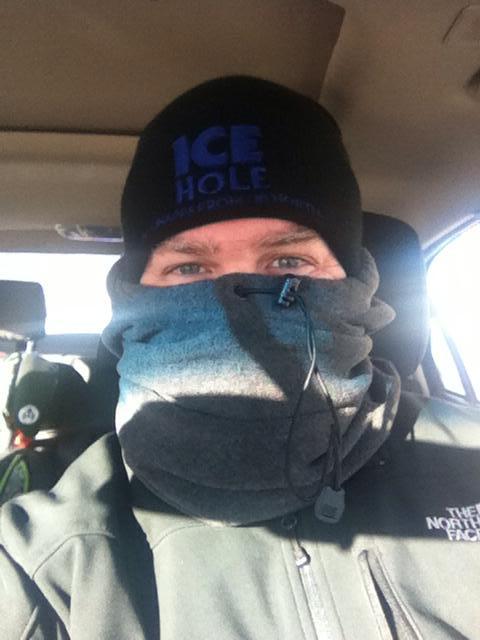 The full range are 100% waterbased, fast-drying, allergy safe with virtually nil odour and a very good flow rate for ease of application and fantastic opacity.
The most important factor for the duo is that no matter what the colour; the paint would have exceptional usability and high performance qualities.