This inspired some lively conversation — much like my remark about how quinoa tastes like dirt-flavored oatmeal.
Since so many people seemed to identify with my potty training woes, I decided I should go ahead and publish that book. What I meant to say is that I have to go ahead with this book in an attempt to sell enough copies to recoup all the money we've wasted in diapers.
You can read more at Katy's blog, Katy in a Corner, and you can follow her on Twitter or Facebook.
Hi, my name is Anna, and I'm here to share my stories, make you laugh and help you feel better about your crazy, messy, fabulous life. Can you write a chapter on the desperate "must be potty trained by pre-school" training crunch? The clincher for my boys was putting them in underwear in the summer (really, who wants that mess in their house). Too funny, I work with children and the worst is we've decided to potty train our 10 month old!!!
I had this scare…my now 4 year old started potty training June 2012…he finally got the hang of it this past June! So, here is a short video to whet your appetite before the actual book hits a fancy bookseller near you.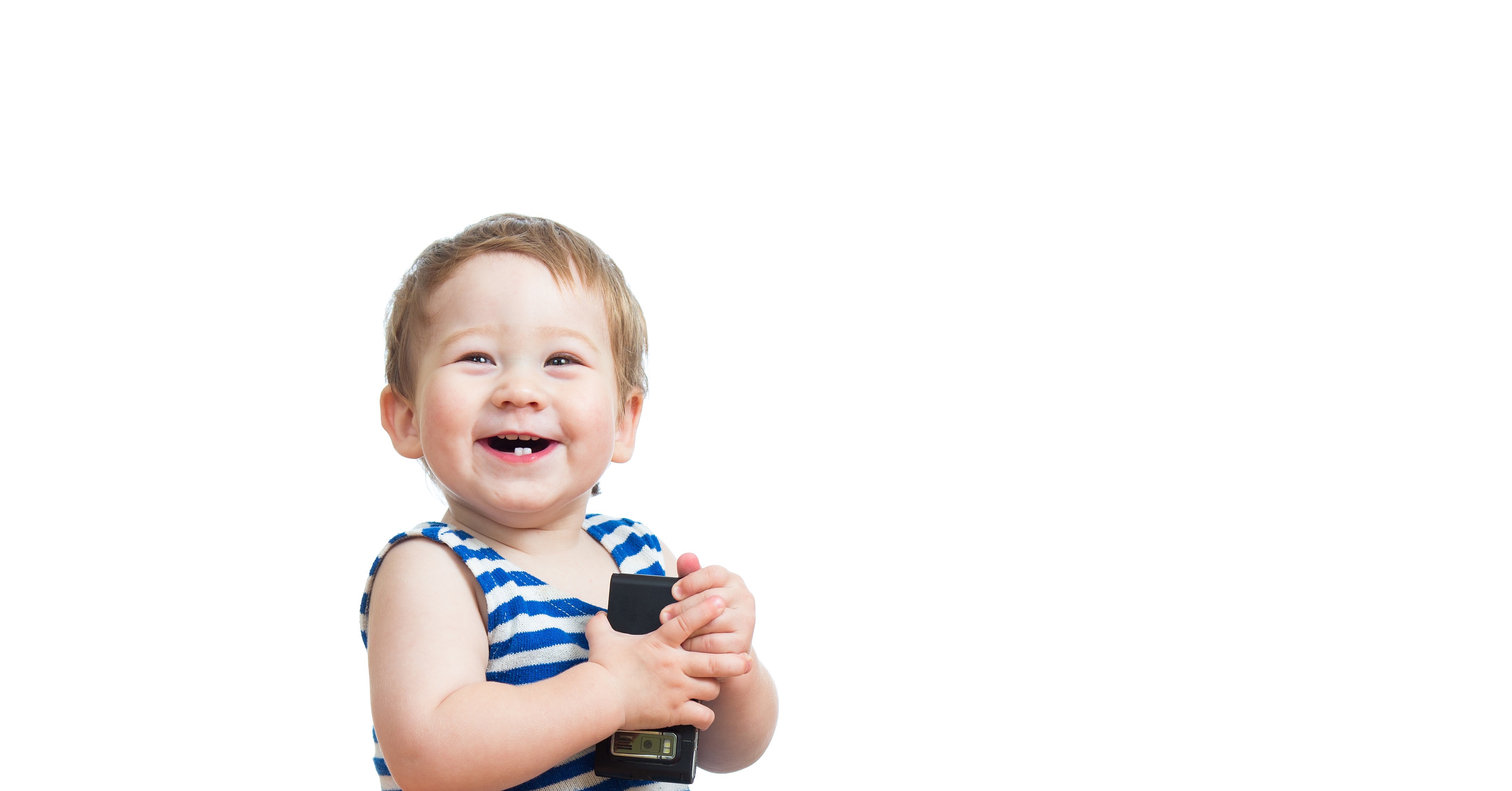 I've been after Anna for years to write one and she just keeps giving her humor away for FREE! At one time I remember going through the whole "Momma pee pees in the potty, So does Daddy!
We spent most the summer traveling and didn't want to make life more miserable by adding 3-year-old bladder troubles to the list.
I have decided to start potty training my 15 month old after he took his diaper off too many times. I have two boys and they were so not interested in learning how to use the toilet like a normal person. Just one episode each of dancing on the porch trying to open the door while pee dribbled down their leg into their shoe was all it took. Well, they actually potty trained themselves to hold their infant over a germ-filled porcelain tub 10 hours a day. My son was 4 before he potty trained (and I swore I would NOT have a 4 year old in diapers!) Once we let him decide to potty train life was so much nicer for everyone.
Nanny uses the potty!" thing, and she went behind my back to check with Nanny to make SURE that she was a potty user. So, it looks like the fall, winter, and the next 3 years will be dedicated to potty training!
If only time would stand still for a few years so I can write them without missing out on my babies! He started in June and was almost there…then he had the runs for a weekend and we (not wanting to waste undies) put him BACK in a diaper…worst idea ever!!
The deal is, you write, I come and take care of the house and kids for a cut in the profits. Why don't you and I start a societal trend where everyone wears diapers because we're all just too busy to stop to pee?
Can't move up into the Kindergarten Prep class at school with all other kids his age. As for our second, he gets a pretend dollar every time he uses the potty without being asked to go. When we are out and about I carry PEZ in my purse and he gets one every time he goes (even if he is asked to). Honestly, he would be happy with just getting a high five because that is just the way he is-he does things just to make you happy!