Features:A large laminated reward chart to help parents successfully potty train their child.
We are The Victoria Chart Company, the leading developer of children's reward charts, and very familiar with this challenge of potty training.
In this pack we have provided you with a complete reward system to help you on the road to having 'dry' children.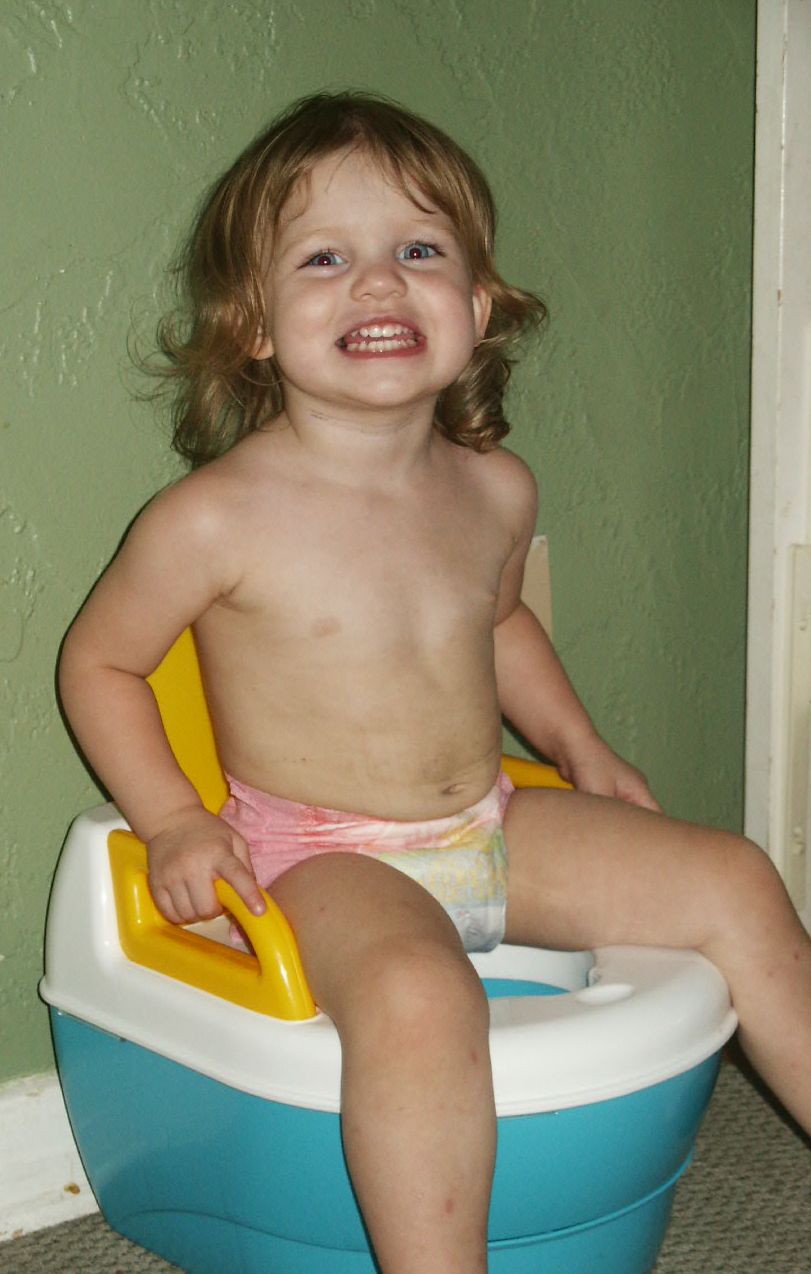 Whether your child uses the grown-up toilet or happier on a potty, using this chart will provide the necessary focus.
This potty training chart is just a tool to use by the parent or carer of the child, it will not work by itself and it does need the adult to be keen on the process of potty training. Contents include: 1 laminated reward chart (folded for shipping) 2 sheets of *stickers (smiley faces and stars) dry-erase marker, sticky wall mounting squares.