Once again I ran the new bridge ya'll and it was even better than the first time and I didn't think that was even possible. We had a cold front that blew through last night so when I woke up this morning it was only 63 degrees!
I ran the first mile while taking quite a few pics and I wanted them to be really good so I stopped quite a bit.
I finally spotted a port o potty and jumped in, (sorry, no pictures) and I finished mile 4 in 11:58, now I needed to get home so I decided to only stop for the best pics and try to make better time.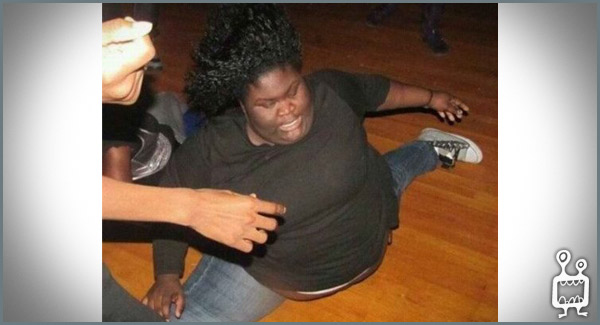 The place on the left with tiki huts and the red and green is Hulk Hogan's restaurant, (Hogan's Beach). I took a little video at mile 1 but it's kind of shaky (because I'm such a bouncy runner) and it was seriously windy but you can see for yourself.
I wish I could have taken every single one of you on that run this morning, it truly was the highlight of my day and I would have loved for you to see it. This entry was posted in Running, Running Trails and tagged Courtney Campbell Causeway Trail Bridge, Running by flowerjovia.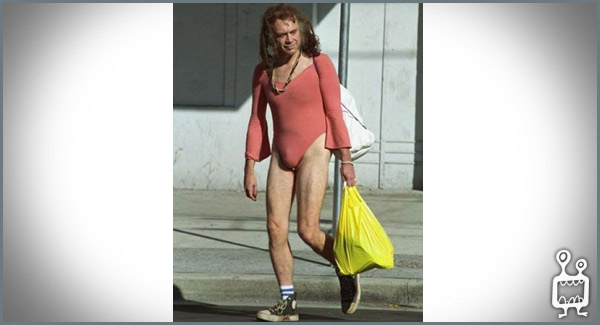 I started with Orion smiling down at me, and then was treated to some pretty awesome views and a gorgeous sunrise.