After a chance meeting with Brian (Dogs Listen Up) we took the plunge and enlisted his help with our Miniature Schnauzer, Otto. Brian came to see us at home before Otto had moved in, and during this visit, he helped us to prepare the house for a new puppy. Otto is now six months old and, thanks to his training, has been a delightful addition to our family. We would have no hesitation in recommending Brian and his one-to-one training methods to anyone thinking of bringing a new puppy into their home.
These traditional shoes by Keds are made from soft leather and feature toe caps for extra durability. Although we have had dogs for many years, neither of us had ever had such a young puppy to deal with, and the thought of his imminent arrival in our home was causing some anxiety, since we were eager to give him the best start in life.
This was invaluable since it made us focus on basic issues, such as where to house the puppy crate and where to create a toilet area in the garden.
We will miss our training sessions with Brian, but we feel reassured that we can contact him at anytime should problems arise in the future. The cotton terry lining gives your little princess extra comfort when walking and the laces allow for adjustability for just the right fit. The advice that he gave us at this time has enabled us to ensure that good habits were established from the very beginning, and provided a solid foundation for the training programme, which began in earnest when Otto reached the age of 16 weeks.
He will stay until we call him, and, amazingly, understands the "down" command! He also stopped flinging himself at the window everytime someone walked passed the house.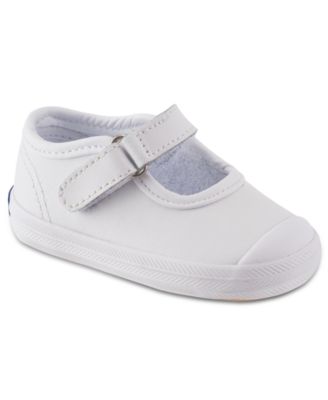 I would thoroughly endorse both Brian and his training methods, which has turned my nervous dog into a more confident, obedient and most importantly happy dog.
We are having great fun practicing the "recall" and have found many places to play hide and seek!
There is still room for improvement but with the training Brian has given me I am confident that he will continue to improve. Thank you Brian for teaching me how to train Leroy and helping me to get the dog I have always wanted.