Use slip-resistant tile – finished with abrasive particles, grooves, or patterns in the surface or glaze designed for increased coefficient of friction. Only use materials with a surface that resists water penetration…no wood and be sure to seal joints.
Think low….bar or hooks where kids can grab or hang a towel with ease (but only if you want them to clean up after themselves!). Keep all potentially dangerous items in lockable cabinets, out of reach….not over the toilet or counter that can be used for standing on.
Add handheld nozzle to shower; helps with shampooing small heads but watch out….they might grab it and hose you down!
Light switch should be accessible from step stool or have a toggle switch within easy reach.
Provide a step stool – either slide-out step located in toekick area under sink or separate tip-resistant step stool with rubber feet. Cheerful bathroom with slip-resistant tile floor, built-in shower seat, and recessed areas for soap and shampoo. Great shower with seat, hand held nozzle, slip-resistant tile and place for supervision if needed.
Temporary unit installs right over your standard bathtub…no bending over to bath kids!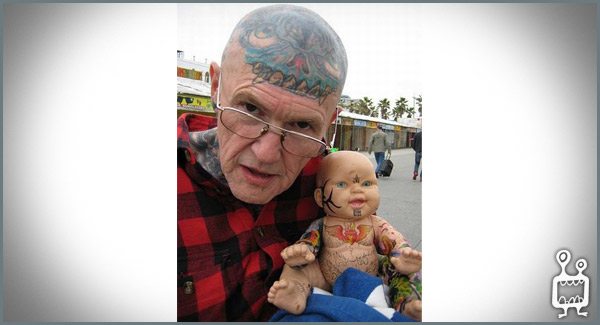 How do you keep kids safe in a room generally built for grownups when water is the main feature?
See the Kids' Bathroom Design Series with fun topics on ultra-cool lavatories, amusing accessories, how to share with adults, unique storage, and trendy colors plus more on walls, artwork, lighting, and ways to create a kid-friendly bathroom.