At the outset the author describes returning to live in the parental home – a flat in Gray's Inn – in the late Nineties when his mother was dying of lung cancer.
William Mars-Jones came from a modest background – small-town Welsh Congregationalist – and rose fast in a profession dominated by public schoolboys. At home, the champion of free speech dominated the airwaves with self-aggrandising stories and prudish pronouncements.
When the author comes out to his father at the age of 23, the judge's first response is to argue him out of it, persecuting him with records of testosterone experiments on lesbians, which, disconcertingly, turn out to have been researched by his legal "devil".
Mars-Jones senior never apologises for the pain he causes, but he gradually "lost his horror" of his son's sexual identity, while never progressing so far as acknowledging his partner.
Adam Mars-Jones is a logic?chopping polymath whose writing sings with cleverness and wit, and yet there is something relentless about this book.
And yet the jury, in this case, may be divided – readers' own experience of family life will likely determine whether or not they detect warmth in this portrait of a father who always wanted to win arguments but wasn't afraid of having them, and whose son was somehow equipped both to fight back and stay on board.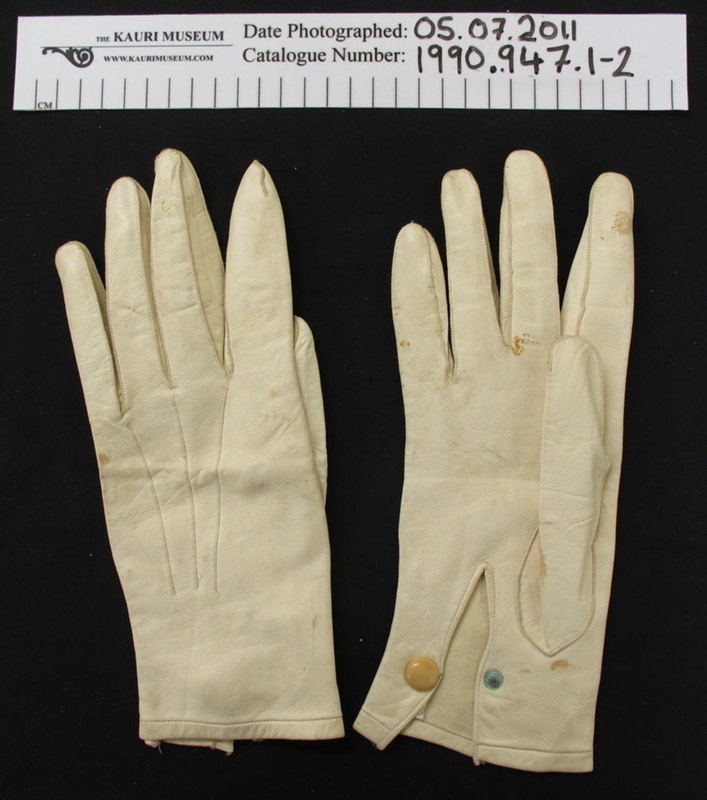 Britain's Got Talent 2016 live semi-finals: death-defying Alex Magala wins spot in final, but will he be banned from performing live again?
In order to be able to listen to the samples you must install Flash Player 9 or newer version. Writers may take longer than other people – fermentation periods differ – but they are still expected to write their way into a degree of freedom. After she died, Adam, the middle son of three, decided to stay to look after his father, who was in his 80s and showing signs of dementia. Father and son had been shadow boxing, intermittently, for years, and by now the judge himself was but an affectionate shadow of the demanding and bibulously pugnacious extrovert who had dominated family life. He was an effective prosecutor but "something of a free thinker", equally opposed to capital punishment and pornography.
As a father, he was at once boastful and critical, engaged and overbearing, occasionally loving, often unlovable.
The confrontation does not occur until two thirds of the way through the memoir, but its centrality is neither resolved nor negotiable. It may be a question of organisation – there are no divisions into chapters or even breaks between paragraphs. The fluency is persuasive – there is nothing confected or forced about the digressions that surround the anecdotes – but also, on occasion, off-putting.
In Adam Mars-Jones's memoir of his father, a distinguished High Court judge and, until his dotage, raging homophobe, there is little moving on, but much that is moving.