Warm weather may mean it's time to break out the BBQ, but it also means putting some of those standby soups, stews, and other hearty meals on the back burner for the season. Move over cupcakes and muffins — the versatile muffin tin has some new finger foods to bake. An initiative of NSW Ministry of Health, NSW Department of Education, Office of Sport and the Heart Foundation. Adding fun, kid-friendly dishes to the meal is a surefire way to ensure that they'll be running for their seats come dinnertime.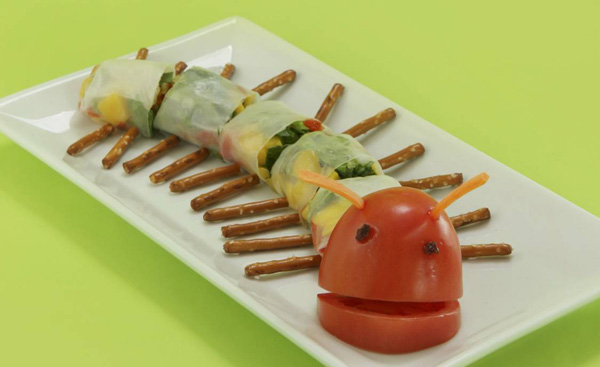 Kids are going to turn their mashed potatoes into snowmen anyway, so we may as well start off that way! From pepperoni pizza puffs to chicken cordon bleu wonton poppers, these cute, bite-size dishes are a hit with kids and grown-ups alike. Another bonus of the muffin tins is that they can do double duty as frugal toddler plates too.
There are great dishes to choose from, so whether you're cooking a meal for the family - or entertaining good friends - you'll enjoy making and sharing these beautiful recipes.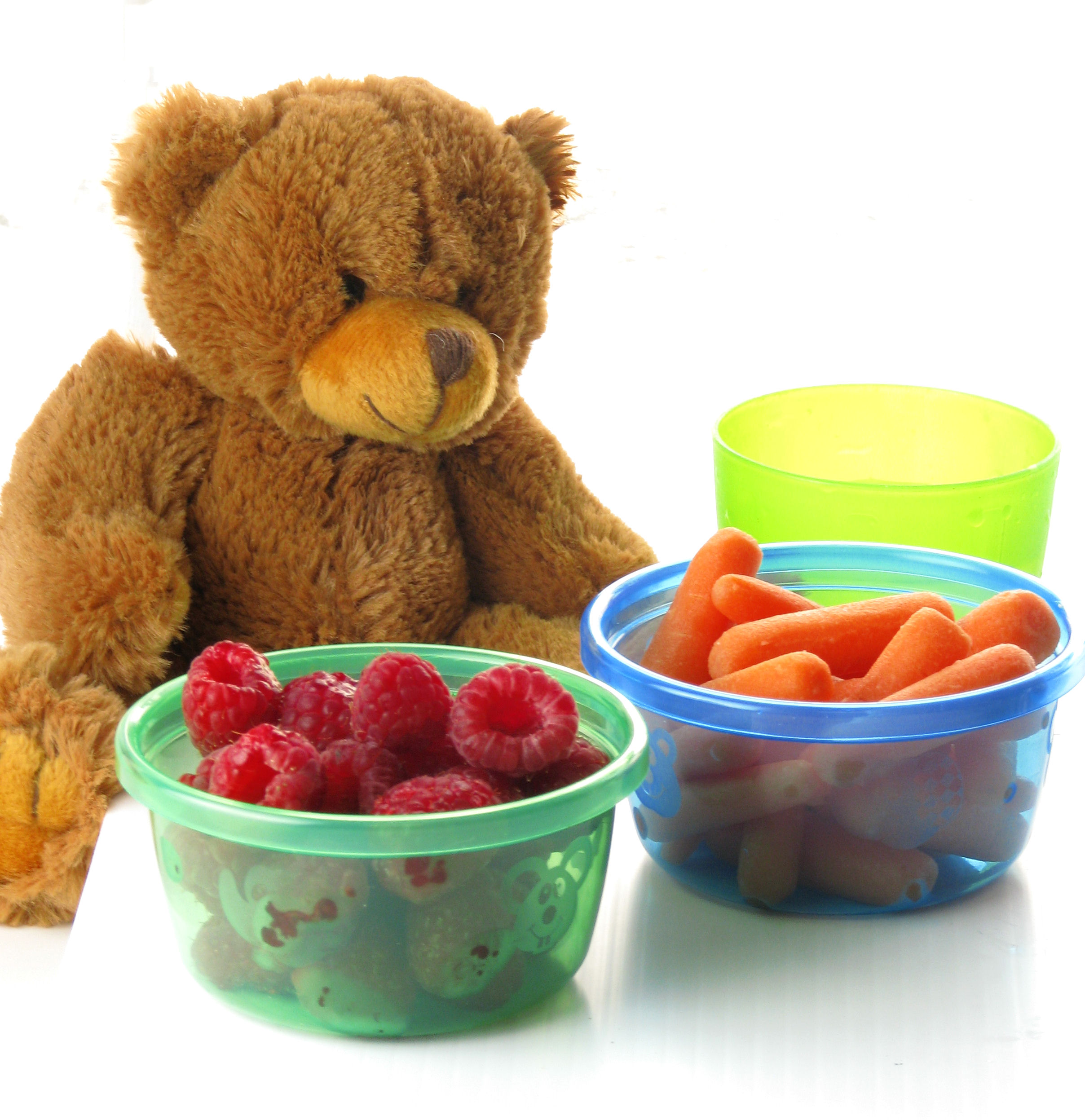 This Christmas, why not shake up the menu a bit to include some festive side dishes — they're sure to bring out the kid in everyone at the table! These 25 recipe ideas feature seasonal ingredients and are sure to satisfy parents and kids alike.