In 2011 The Enterprise Centre underwent a £250,000 refurbishment which has expanded the centre to provide a dedicated reception area with modern meeting room facilities. The Enterprise centre offers a mix of both offices (between 80 and 800 square feet) and workshops (from 400 to 1000 square feet) to rent, please see our current availability page for details of available offices and workshops. The Enterprise Centre is now able to offer tenants all round business support for your company including business advice, mailbox services, virtual office services and meeting and training rooms.
For more information about office space or work space rental in Potters Bar please call us on 01707 663 610 or contact us.
Use the search engine to find pubs by name, publicans and bar staff by name, or just use it as a historical street directory - all detail on one site of about 50 thousand pages and over 10 thousand images.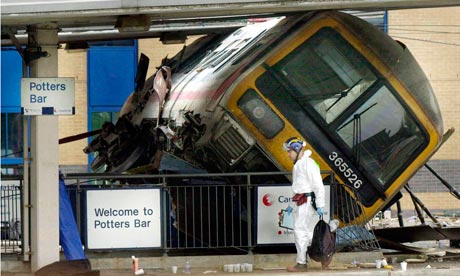 The site lists all counties in England, but some are sparse in content, whilst London and the South is very well documented. Use the links above to traverse the site; and if a search fails, type your search into google, find the relevant page on Ewans pubology site and it brings you back here again!
All transcriptions and imagery is copyright, and excepting personal usage (which is fine); it is NOT available for commercial usage or copying onto other websites without explicit permission. Many of the images, and all of the transcriptions are the work of myself and other contributors - please do not steal this work. All of our office and workshops are let on an easy-in, easy-out monthly rental terms so that it is easy for tenants to move according to their business needs.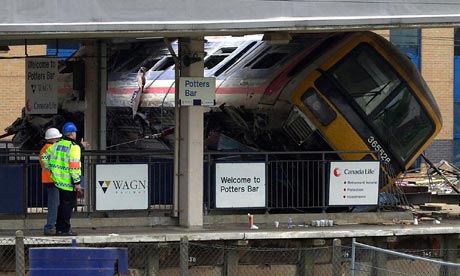 This facility provides advice and workspace for start-up businesses that are not yet ready to rent their own office.