Originally I used small letters but they looked horrible and kept peeling off, so I ended up taking off the little letters and using the letters on the right instead. I had to wrok for over a year to get my eldest to potty train, eventually we just took him off cold turkey… it was rough but we're done now and hoping that youngest wont do that to us lol1! My friend did a potty-treats jar and it seemed to work really well – at least everytime I was over at their house it seemed to work. I absolutely LOVE this idea, coming from a home that's having issues potty training her daughter with giving her stickers as rewards!
When it's not so late I'm totally coming back to read all these comments for advice!
Thanks for the super cute idea, I'd love it if you'd link it up to my link party on Mondays! I love jars like this–I actually just posted a storage idea using a similar jar…Lots of luck with training! We've done M&Ms with our daughter too but I realized that the best thing is to give them AFTER washing hands!! I was doing it while she was on the potty still to give more immediate rewards but now she wants to sit and sit forever! She's been using the potty on and off since she was 18 months old and we have never pushed it on her.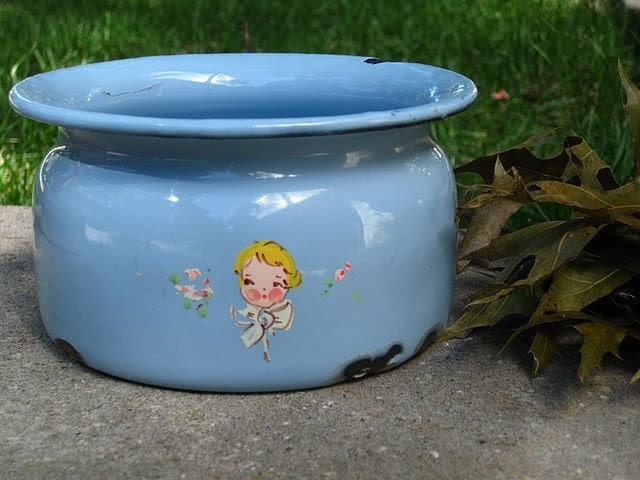 She got to choose a sticker to put on her chart and once it was full (normally took between 4-7 days) she could exchange it for a prize.