You must have JavaScript enabled in your browser to utilize the functionality of this website. This personalized potty training story helps children become comfortable with using the potty, as his or her parents give encouragement along the way! We love ALL the Signing Time DVDs, and both of our girls have been signing since they were under a year old… before they were talking. I really wasn't ready to start working on potty training, but Adelaide is more than ready. This entry was posted in Success Stories and tagged accidents, celebrate, colleen, parenting, potty time, Potty Time Reminder Watch, potty training, potty training girls, potty training method, potty training resources, Potty Watch, signing time by colleen.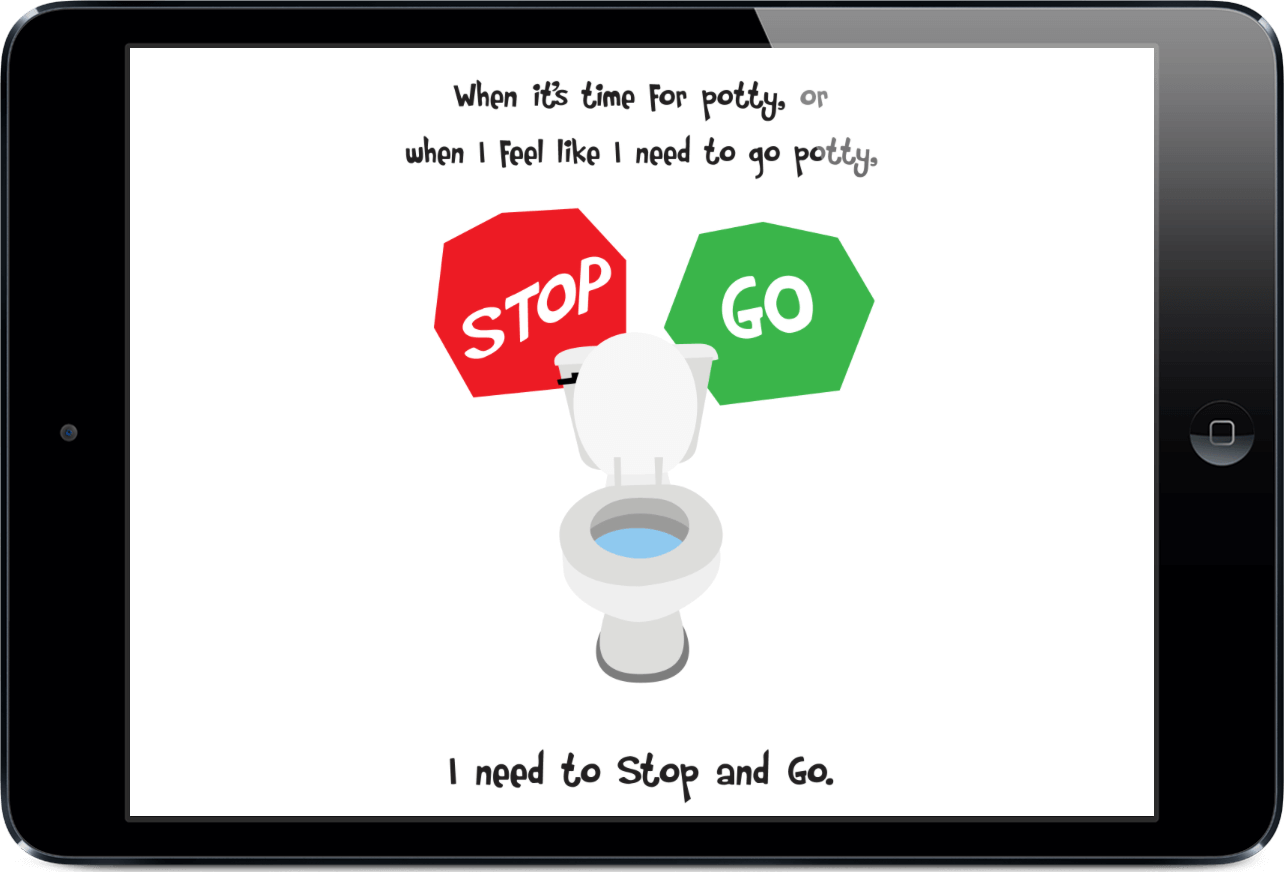 Adelaide was delayed in speech, but not in communication, thanks to Alex, Leah, and Rachel. When it came in the mail, we had a family "viewing party" complete with popcorn!
Our bodies ARE amazing, and bladder and bowel control is a learned skill that often takes practice, practice, and more practice. Pop up that popcorn, pull out the undies or training pants, grab Hopkins and get ready to celebrate!
The cartoon Alex, Leah, and Hopkins are colorful and cute, the songs are catchy and easy to learn, and the kids and families are beautiful!
Adelaide has been doing well at listening to her watch (and her body) and going to the bathroom when it is time.