I spent part of my Saturday attacking an enormous pile of catalogs that's been growing in my kitchen for the last six or so weeks. Oh, Anne Cox Carter, isn't it quaint pretending we're poor and sleeping on the floor, even though you have four beds in your room? Lest you were wondering whether this is truly supposed to be a child's room, the stylists helpfully placed an empty soda bottle by the bed. Six-year-old Mary Keats Rothtorkington may end up wearing many hats in her lifetime, but there's really only one that interests her. In order to help little Masterson Archer Reynolds IV and his nanny keep track of their whereabouts, jetsetters Arch and Bitsy Reynolds thoughtfully had their interior designer incorporate these world clocks into the design of their son's room.
For the Luce-Romneybilts, life was one long, luxurious dream… until the night the chandelier in the nursery fell. For the von Arpfels, life was one long, luxurious dream… until little Alexandra crashed into the armoire while learning to walk and impaled herself on a shard of  glass.
For the Billingsleys, life was one long, luxurious dream… until little Finley toppled off the changing table while their family photographer attempted to take his picture. For the Van der Zuskinds, life was one long, luxurious dream… until little McHarperson began suffering from recurring violent nightmares of hungry wild animals waiting until nightfall to eat him. Actually it should be to the right… the corners are rounded and padded, but I get your drift.
It's fun to poke fun, but the assumption that any child whose parents have money and choose these furnishings will grow up to be a d*bag is pretty cruel. This post reads like a bitter, poor person's rant against parents that are able to afford such pretty things.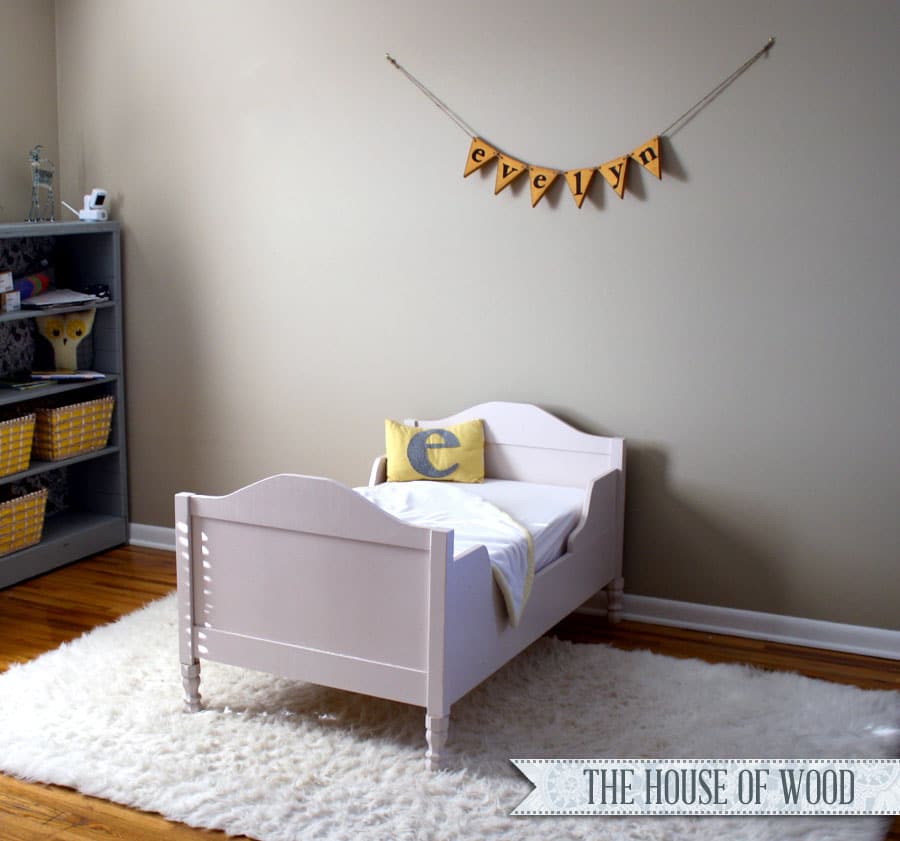 Oh you mean like obnoxious, pretentious unmitigated assholes writing a blog and bitching about all of this furniture that they don't have, and they cant afford?
Oh poor, dear Danielle, if this is the lifestyle you wish to emulate I feel sorry for your children. I get some of the comments in that the rooms don't seem that functional and yes I think a chandelier is a tad OTT and impractical, but they are just themes for a room.
It's sad, but my favorite is the swinging chandelier and the baby sitting on the dresser! We have been moving and I wondered into an RH Hardware B&C store recently and I had been feeling horribly inadequate about myself as a human being until I read this!
I justified the time spent on this project by telling myself that it would certainly end in some kick-ass Christmas presents for friends and family members. As I paged through it, I was struck by its uber-luxurious bedding and furniture options, all cut down to dwarf-size for the 10 and under set. You've GOT to check out VOLUME TWO of Warped Childhood, Restoration Hardware-Style and Christmas, Restoration Hardware-Style!
Am I a terrible person for delighting in the scene of my nephew spitting up on a $200something quilted throw in his nursery?
It wouldn't surprise me to learn that the naysayers live in hovels and have dirty and quite possibly badly behaved kids!
A lifestyle that will assure the parents that their kids will grow up to be obnoxious, pretentious, unmitigated assholes. Sheesh, anyone who thinks that these images depict the reality of children's lives in any way is so far out of touch that they must live on Mars.
I'm sure if it fell in to your middle of the road life in the Target flyer and it looked so prestine, you wouldn't say the same thing! When you are talking about this furniture, you are actually talking about furniture with art, color, pattern and aesthetic value.
I also was struck by how painfully obvious it was that whomever was in charge of styling these rooms for the website and catalog clearly doesn't have kids of his or her own. I can just imagine the Helmswart-Fartington parents just fainting at such an unseemly image. One thing I've noted about a kid I know whose parents have a very nice house is that he takes care of things, unlike some others I know who write on walls, randomly leave toys outside after finishing playing, etc.
A house so full of plastic junk that a kid can't even decide what to play with, or one with some empty space in it? So much so, that we've finally been able (since transition) to get him to sleep in his room every single night, no interruptions, consistent sleep. I've seen more bitterness and lifetime lasting, cold distancing in rich families than modest income ones. Not that I like the RH aesthetic, but I feel sick when I enter many of the uber-cluttered homes of my fellow 99 percenters.