Definitely didn't do as much crafting, sewing and creating as I would have liked to but as the boys are getting older there is more time for me to do those things so I know I'll eventually get the chance. He also got to use my iPad a couple times because I was so tired of reading the books to him. More often than not, he'd start peeing in his pants, I'd notice and then run him to the bathroom where he finish up and I'd make him sit and wait for another 5 minutes or so just in case.
We have a week until he heads back to daycare and I'm hoping we'll be 90% potty trained by then.
One other little piece of information, I've decided that I'm going to do Project 365 next year, starting January 1st.
While we were there, we celebrate Christmas with his parents and my sister-in-law and her family. We got home, had some McDonalds as our Christmas Eve dinner, put the boys to bed, wrapped presents, went to bed and was ready to get up in the morning to start the second part of the Christmas craziness! We didn't get up too early, which was nice because I'm sure the 5:00 am Christmas wake ups will start soon. Around 11, we headed down to my parents to open presents and have my family's Christmas dinner.
I made a 20.5 lb turkey (which is funny because Andrew only weighs 22 lbs) and we had a delicious Christmas dinner.
On the 28th, we headed to a party with some of The Husband's extended family, where there was tons of food and tons of people to catch up with. We're off at family's today, opening presents and having a fantastic Christmas dinner (made by me)! Anyway, I went for a run on Sunday after we received what seemed like seven bazillion centimeters of snow on Saturday night. I figured I'd wait until later in the afternoon when things had been plowed and it was a little warmer, but no such luck. The Husband and I are discussing joining a gym because I'm not sure winter running is going to be wonderful but I'm not sure how much I'll use it in the summer and once it warms up. Since Joseph is turning 3 years old in January, we've decided that we're going to try to take advantage of the two week Christmas break and potty train him. We went out the store on Sunday (because I needed more diapers) and got Joseph an actual seat for the toilet.
A friend of mine just finished training her son and her advice was just stick him in the underwear. I'm really hoping that we can say that he is daytime potty trained by the end of Christmas. After some research I determined that it was the Santa Shuffle 5K and I decided that I was going to be running it this year. The race was at 10:00 so I was able to sleep in a bit (The Husband had the boys at his parents for the city's Santa Claus parade). I got there about 9:50 (race started at 10) and headed into the church to put my ballot into the raffle box and keep warm.
I finished and headed back into the church for my refreshments and to check out the awards since I didn't need to race home afterwards. The best part was the Salvation Army was giving out little toys and we were allowed to take two.
Honestly, I'm disappointed by my finishing time, but at the same time, I'm still proud that I did it.
In January I'm hoping to turn it into a Fit Friday fitness link up that hopefully will have healthy recipes and other exercises that we can all benefit from. With my new found passion of running, my coughing is different since I also get it after running in the cold weather.
Well, instead of the typical chest infection I usually get, this time I have actually busted my rib from all my coughing. APS has the knowledge, expertise and technology, to achieve standards and solutions that are considered to be among the best in the food industry. Process pipework and fabrication Mechanical, pneumatic, electrical and process engineering.
I think that writing them down and sharing them on the blog definitely helps me keep to them.
I think more often than not, he wanted to sit on it so that I would read him a Roary the Racing Car story and sing the theme song.
There's no way he's sleeping uncovered so he was back in a diaper for bedtime and overnight. I really want to get better with my photography skills for both my blog and our own personal pictures and I think this challenge will definitely help. We spent a few days at The Husbands parents house before the break which was nice for both them and us.
Andrew got a steam roller and a Little People Batman car and Joseph got an excavator and a remote control Dusty Crophopper plane. Where we were staying got a lot of ice but most things were still standing and power never went out. We didn't have too much to open at our house, since we had an idea they were going to get a lot at my parents (and we were right). I also got him some little floating monsters for the bathtub, but found out he doesn't like them and won't get into the bathtub if they are in there too (mommy fail!). Joseph actually has more of an idea what is going on this year so it's been fun to buy him presents that he'll really enjoy. The past two Christmases I've been on maternity leave so I could leisurely head into the stores, not deal with HUGE line ups or lack of parking. We have little potties that sit on the floor, but we figured we'd just go right to the toilet now.
He moves at night, but once the boys find him in the morning I carefully move him back into the tree. This time last year, I was driving to Michaels' to get some materials for my cake course that I was taking and I saw a whole bunch of people running along the sidewalk with Santa hats and numbers. I got myself up, had a cup of tea, some cereal I got ready to head out into the flurries that had started to fall. I put on three layers (tech tee, long sleeved shirt and jacket), my toque (headband wasn't warm enough) and my running mitts (didn't work). Since it was just a community race for the Salvation Army, there was no chip timing or corrals or anything exciting. There were so many people that ran the first 2 minutes and then started walking, right in the way of everyone else.
I grabbed a bagel, some hot chocolate and downed 2 bottles of Gatorade and a bottle of water. I managed to get Joseph some Hot Wheels cars for his stocking and Andrew his very own Thomas train so that Joseph won't steal it.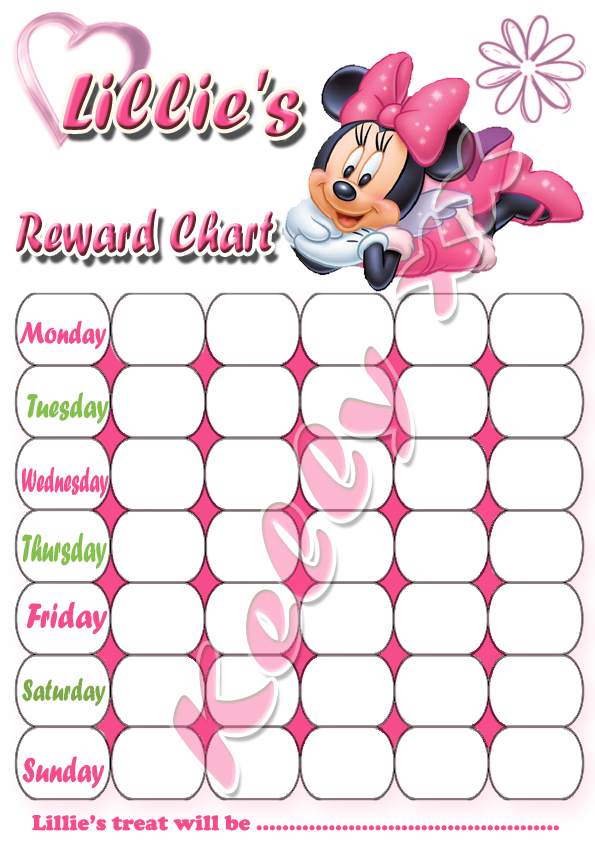 I have two little kids that don't wash hands often, I teach 28 little Kindergartens who hands are in everything (one even has them down his pants constantly) and just living life generally introduces a person to germs.
The cough ultimately turns into a chest infection of some sort and I get placed onto antibiotics.
Once I start coughing, I can barely catch my breathe and I cough for a good 10-15 minutes.
They don't get to see the boys very often because they live further away so we took the opportunity to spend a good chunk of time there.
There was only one giant mishap where Joseph was running and crashed right into my nephew who went flying.
When we got home, we found that one of our branches from a tree had broken off and one of our eaves troughs had broken due to the weight of the ice and snow. The whirlwind is over and now it's time for The Husband and I to relax and play with the boys before we both head back to work next week. I know you aren't suppose to touch him, and I don't think Joseph would, but Andrew just doesn't get it so I think it's safer that we put him back up in the tree.
It can't be anything too much during the week or the boys will get too distracted and I won't be able to get them ready for daycare in the morning. I walked into the Running Room (local running store) and there was a lady sitting at a table. I've been dealing with a ridiculous cough for a few weeks and I'm pretty sure I have cold induced asthma (I'm heading to the doctor tomorrow).
I coughed and coughed and coughed and turned bright red when someone asked if I was alright.
Well, my friend Lisa, who has a son the exact same age as Joseph (same birthday) convinced me to do a 15 K. I'm also on the look out for fantastic photography blogs and instructional tips so that I can get my pictures looking fantastic! Joseph ended up with a fat lip from biting it and my poor nephew ended up with a bump on the back of his head and Joseph's teeth marks in his forehead. Luckily, I tried to get the majority of it done early so lines weren't too bad at the beginning of December.
She found my name, handed me a bib (just the one on the top of the pile, not a specific one) and my pins. The course was 2 loops around the neighbourhood, which was fine and it eventually spread out. I might have to change the story and say I was hit during a hockey game or something more 'noble'. At the end of the year (or beginning of 2015), I'll be turning it into a book so that we can look back on the year. I ended up having to walk a whole bunch of times and ended up with a time of 35:15 (my worst since my first 5K in May).