A picture of a small child peeing into a bucket inside an Apple Store in Hong Kong has gone viral, hashtagged — what else? This being the Internet, people are angry, and wildly speculating that the mother probably didn't wash her hands before, you know, swiping the screens on a bunch of Apple products. Oh don't start quoting from bad canto, the guy (I am assuming male here) is a xenophobe who hates anyone that is not Hong Kong Chinese.
I was with my parents eating lunch at a outdoor food court at the Shanghai Expo and I saw a kid doing his business right there into the trash can, right next to our table.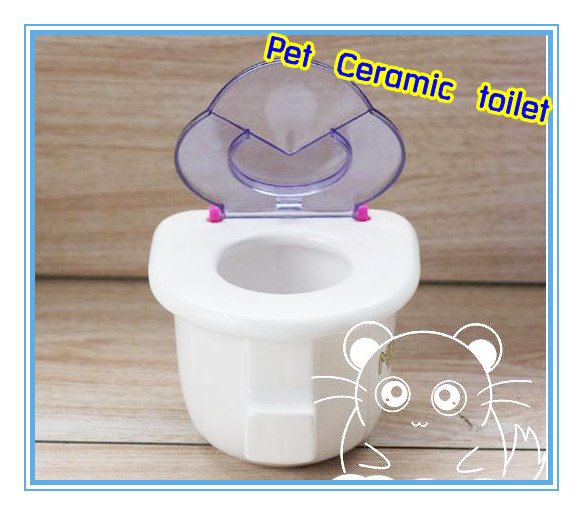 I don't want to use a toilet that has dirty footprints on the seat from someone squatting on it. Yes they are easy victims at times – but I disagree with Hongkongers making fun of mainlanders.
Your rambling listing the ills against the Hong Kongers is so juvenile it sounds like senseless teenage diatribe diarrhea. Send a multitude of ignorant bumpkins overseas to lull the laowai into a false sense of complacency, thinking that the Middle Kingdom is still in the middle century (but meanwhile leaping forward in great strides in uber modern weaponry & the likes over the slumbering gweilo).
I don't want to see someone half dressed having a bath out of the sink in the toilets. Please have sympathy too for the poor people that dispose of our rubbish and then get covered in this.