This week, the Gan has been learning about the lives of Martin Luther King and several other key figures in the civil rights movement. We began the week by reading several biographies of Dr. On Thursday, we turned our attention to Ruby Bridges, a six year old girl who was the first black child to attend a newly integrated elementary school in New Orleans. Throughout the week we've been singing songs from the civil rights movement, including If you Miss me at the Back of the Bus, We Shall Not Be Moved and This Little Light of Mine.
Monday's holiday from school is a wonderful opportunity to reflect on the lessons of the civil rights movement and how all of us can serve our communities. About MeI'm a mother of two girls, raised in suburban Baltimore, and transplanted to a small New England town. One of the greatest privileges of being a kindergarten teacher in a Jewish day school is having the opportunity to teach children to recite the four questions. This time of year, I'm always excited when I look at my google analytics and see that people have landed at my blog by searching for "hamentashen recipe".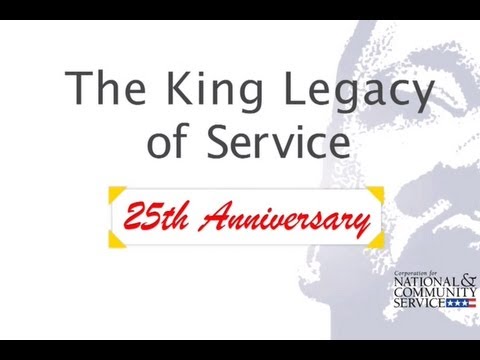 My very favorite Jewish holiday tradition, bar non, is the mitzvah of mishloach manot - preparing and delivering gifts of homemade goodies to friends and neighbors on Purim day. This same theme runs through the many of the Jewish holidays we study, and in particular the Passover narrative. I teach, write, and try to create a vibrant Jewish home for my family while spending very little time in synagogue. I cook a lot more meat during the holiday than I do the rest of the year, which means a lot more pareve desserts. Children had thoughtful discussions about what they might have done if they were Ruby's parents (who disagreed on whether she should attend the school or not) and how Ruby might have felt when she began her new school. During writing workshop on Wednesday, we used Rosa's description of the day she refused to give up her seat on the bus to help us with our own small moment writing.
King, we will conclude the week with a special Kabbalat Shabbat service with the first and second grades.
Children noticed how adding dialogue and feelings improves our stories, and worked on using these tools in their own stories.
We looked at a photo of people crowded outside of her school holding up pro-segregation signs.
In addition to our regular prayers, we'll be singing civil rights songs, and reading a picture book about Martin Luther King, Jr and Rabbi Abraham Joshua Heschel.
Buddy groups were asked to imagine that they had the chance to welcome Ruby to her new school and make new signs to greet her.
The second grade will lead us in a ceremony created by Freedom's Feast reinforcing the theme of the national holiday dedicated to Dr.