Each picture in this worksheet should have its name below it, but the picture names are each missing the first two letters—letters that function together as a consonant blend. The best sellingABC book is now available with a CD, so you can listen to the enchanting stories.
This best-selling book is an essential addition to any phonics classroom and for use with the Teacher's Guide.
Bright illustrations and clever stories make this sequel to the ABC Book great for children who are already familiar with the a-z sounds. The sequel book featuring 20 essential digraphs is now available with a CD so you can listen along, too! Far Beyond completes and invaluable set of three books, which together hold the key to learning to read. 26 lively songs sung to well known nursery tunes provide early learners with a great introduction to the Letterland alphabet.
26 a-z songs provide a highly effective way to learn how to form the letter shapes correctly by associating them with body parts. This pack of 3 wall posters is ideal for quick reference in the classroom or in small group work. Designed to be used alongside the Primary Years Teacher's Guide, these copymasters are ideal for teaching key blends and digraphs.
A fun collection of 42 catchy songs, linked to the Teacher's Guide and featuring consonant blends, digraphs and trigraphs.
These animated flashcards will really bring letter presentation, blending and segmenting to life in your classroom.
Help children move from a-z letter sounds to blending with this set of four affordable workbooks. Ideal for transferring Letterland learning to plain letters on the reverse sides, these robust cards feature a-z and over 40 other essential spelling patterns. Action learning helps to develop multi-sensory memory cues for letter sounds and is vital in any phonics classroom. 25 photocopiable worksheets plus a Pupil Record Sheet and full instructions, make this book ideal for teachers of children learning about digraphs, consonant blends and trigraphs. This handy little book provides a special place for pupils to create their own, personalised dictionaries.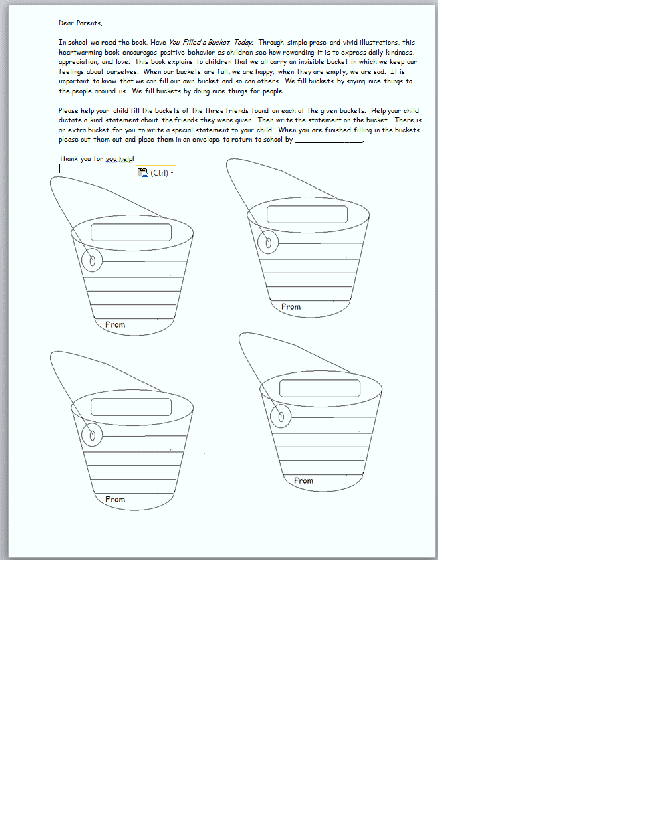 A compact reference point for whole-class work on letter shapes, sounds and upper and lower-case linking including long vowels.
Each workbook contains structured, decodable activities and guidance on blending and segmenting sounds. Use the software to listen to the sounds, build words on screen, blend and segment words, and share animated versions of the stories that explain all the key spelling patterns. Great for whole class work on letter shapes, sounds and alphabetical order, this glossy frieze is available in both straight and pre-cursive letters. With vibrant illustrations and simple stories, the book features the 26 Letterland characters in alphabetical order. Beautifully illustrated, it opens up the secrets of 20 more major English spelling patterns. The rhyming songs use language and concepts that children already have, so they'll learn easily by association. The rhyming songs use the language and concepts that children already have, so they'll learn easily by association. Use them when talking about letters and sounds (including vowels), lower & uppercase letter shapes and to avoid confusion between similar letter shapes like b and d.
Printed in full-colour, these handy card strips feature both upper and lower-case Letterland characters in alphabetical order. The 59 photocopiable worksheets will help children explore spelling patterns at the beginning, middle and end of words. Simply choose the letters or letter combinations you want to teach from the easy-to-use teacher interface. Carefully structured, and containing plenty of stimulating activities, these books are great for individual or small group work.
An excellent classroom tool focusing on phonic structure, role play, language development, word-building and spelling. This large poster features all the Letterland Action Tricks, which can be perfomed by a child sitting or standing.
Every line of each verse has its own playful action to match the words, all illustrated in the accompanying booklet.
Featuring the grapheme on the left plus word examples and space for further words to be written on the right, these copymasters are a useful vocabulary-building aid too.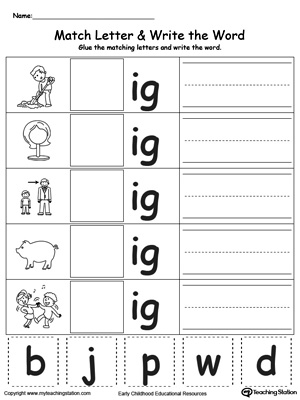 The 78 super-sized flashcards feature a bright picture on one side and the corresponding word on the other plus over 200 rhyming words. Each page features high-frequency words to encourage children to start their word collections. Great for practising letter sounds while pointing to the letter pairs and as a memory aid for young learners. Each sheet gives you 26 stickers and a fun and simple way to encourage and motivate young learners. Each play features five Letterland characters on an adventure, plus a narrator and a chorus leader. Recognizing and using consonant blends helps kids achieve fluent oral and silent reading, and can also have a positive impact on their spelling skills. This new edition of the Letterland Teacher's Guide encompasses the fun of learning with Letterland friends, whilst ensuring that the core criteria of an effective, systematic, phonics programme are fully met.
The software also features interactive cards to revise all the sounds and spelling patterns, as well as a Word Building section to bring blending and segmenting sounds to life! Children will love finding objects in the scenes to match the target sound and hearing all about the Letterland friends.
The best of it is that the child-friendly story logic draws on children's thinking skills and their imaginations, so they easily remember the phonic fact that the stories carry.
The rhyme and rhythm help to develop early reading skills and children will love dressing the part with simple hats and props.
To build a word, choose a plain or pre-cursive font and then display and hear it with either plain letters or with support from the letter characters. Have fun with a-z and all essential digraphs and trigraphs on screen or on an interactive whiteboard.