The North Face Toddler Boys' Khumbu Fleece Jacket will keep hyper diapers warm in the winter whether he's skiing, sledding, or starting snowball fights.
The zippered pockets will keep his most beloved toys warma€"and his hands when he takes off his gloves.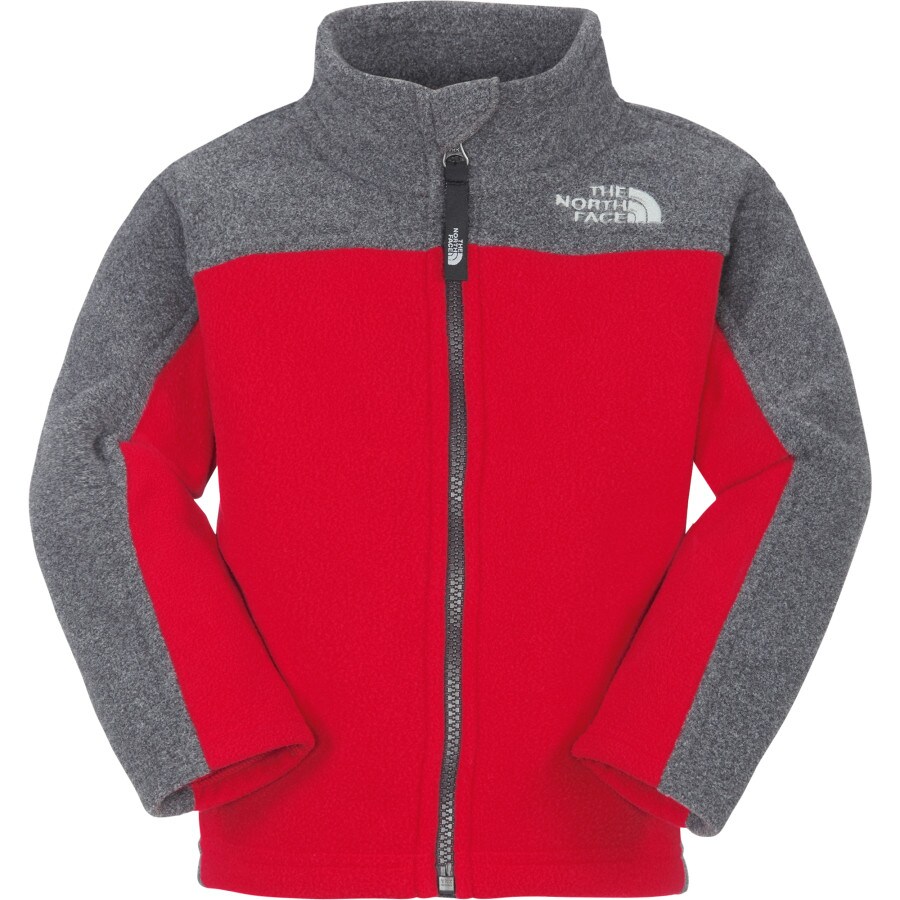 The kid-friendly EZ Zip front zipper glides smoothly and can be operated by little hands in frigid weather.